---
My nephew is working on the strictly tour, as assistant stage manager , he is going all over the country and loving every minute of it.
__________________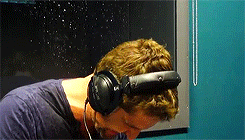 No one in this world is pure and perfect , if you avoid people for their mistakes,you will be alone.
RIP Pyramid, Andyman ,Kerry and Lex xx
https://www.facebook.com/JamesBulgerMT/?fref=photo
"If slaughterhouses had glass walls, most people would be vegetarian"