Sisters Deborah and Hannah are the fifth and sixth of six housemates revealed ahead of launch by Channel 5.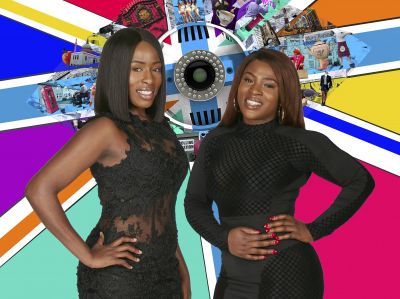 Deborah Agboola
"We'll bring attitude and culture"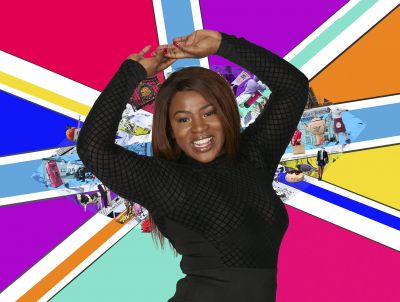 Age 25
Job - Digital Analyst
Location - London
Relationship Status - Single

Deborah (on the right) is driven and ambitious which she says is down to her mother's mantra 'If you want the sweetest banana you have to climb the highest tree'

Deborah's sister Hannah is also a housemate, and Deborah confesses shealways gets involved in her sister's'battles'

Deborah prides herself on being a strong-willed woman who isn't afraid to speak her mind and will not be disrespected by anyone

She says her Nigerian background has given her a strong sense of values and her family mean everything to her.

WHY BIG BROTHER?
"I want to show the world single mums can be ambitious, successful and don't have to shy away and be locked up in our houses."


Hannah Agboola
"Born to be the centre of attention."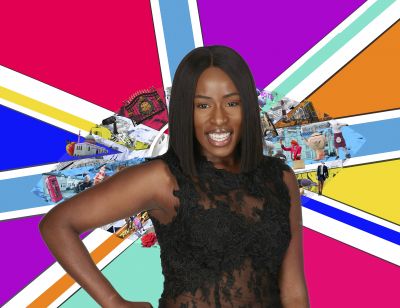 Age 23
Job - Make-up Store Host
Location - London
Relationship Status - Single

Hannah (on the left) is the current reigning Miss Nigeria UK 2016 who wants to 'inspire the youth of today's UK-born-Nigerians to embrace their culture'

Her best personality trait is her 'confidence and bravery' and no matter what comes her way she 'doesn't shy away or back down from a challenge'.

#BBUK