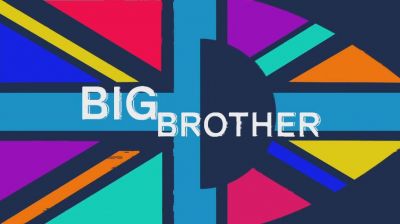 Channel 5 have revealed the twist for tonight launch show.


In addition we are announcing our exciting launch show twist, for the first time ever Big Brother is handing over power to the public.

There will be one final housemate position up for grabs which will be decided by the public in tonight's live launch, from a selection of candidates.

The lucky housemate voted in by the public, will become the People's Housemate and will hold great power within the house, even having access to the outside world.


Channel 5 previously revealed the identities of six of the housemates, but it is not clear if those are the selection of candidateds for the twist.

Tonight's live launch is at 8.30pm on Channel 5.