Housemate profile: Raph Korine
6 Jun, 2017 - 12:49 AM by James
"Driven by situations that involve competition and the ability to strategise"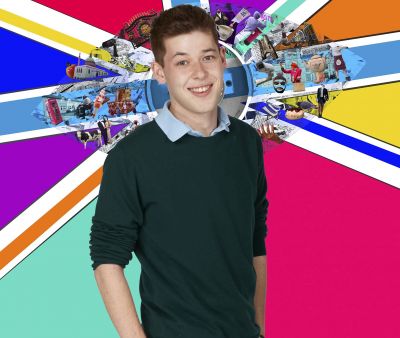 Age - 22
Job - Psychology student at Exeter University
Location - International student studying at Exeter
Relationship Status - Single

Raphael speaks five languages.

He enjoys playing pranks on people and admits he talks about people behind their backs.

He doesn't have any guilty pleasures because he doesn't feel guilty for anything.

When it comes to commitment in relationships, he confesses to having cheated on every partner he's ever had.

He's hoping to be able to "pull the strings" in the house and create the drama rather than be involved directly.

Raph is a member of TiBB.

WHY BIG BROTHER?
'I have loved the show since I was a little kid and see it as the ultimate psychology test'.