Imran has been evicted on day 12. Sukhvinder left the house with him.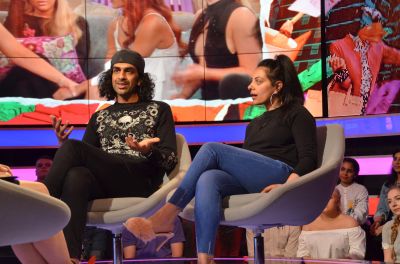 Earlier this week the Housemate nominated and Charlotte, Raph, Imran, Kayleigh, Rebecca and Sukhvinder to be put up for the public vote.

Big Brother announced live to the house that the second person to be evicted was Imran, and to the viewer's surprise, his wife Sukhvinder left with him.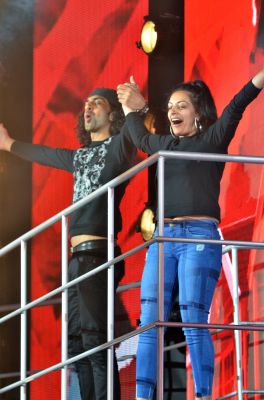 Following the announcement, Imran said Sukhvinder said their goodbyes together and left the house, greeted by Emma and cheers from the crowd.

The pair told Emma that they always planned to leave together and Imran admitted he was happy to be out of the house, but said "other housemates should have gone first" and admitted Kayleigh should have gone before him, because of the "disgusting words" that came out of her mouth.

Emma asked Sukhvinder about how she found her experience in the house and she admitted she didn't expect there to be so much confrontation and "People are selfish and self absorbed and don't really give a s***t about other people."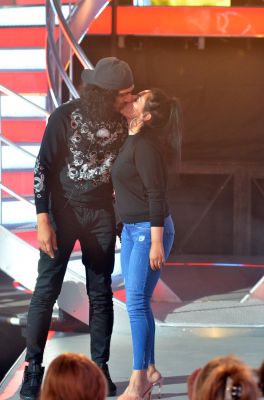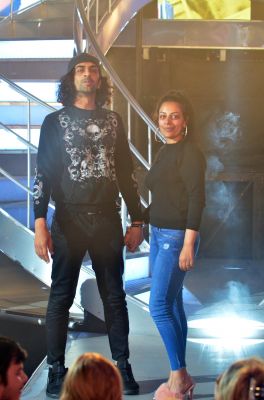 The Celebrity VIP guests exited the house tonight, but before they left they had a big decision to make. Big Brother asked them to choose one housemate each for immunity, meaning that for next week only the immune housemates can still nominate but cannot be nominated by their fellow housemates.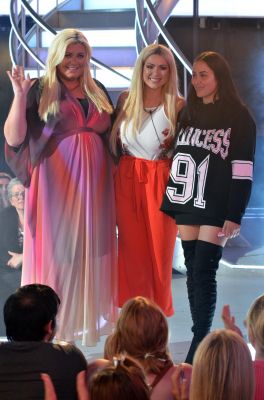 Gemma choose Lotan for immunity, Nicola decided Raph deserved immunity and Marnie choose Kieran.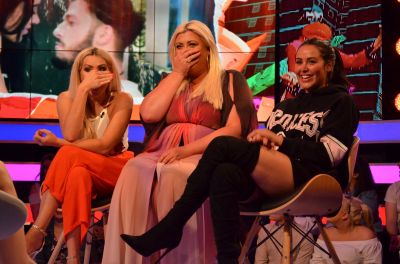 After exiting, the Celebrities sat down to talk to Emma about how much they enjoyed their time in the house. Gemma said "The first time I done it, I wasn't in the best place, and if I had gone into the house, how I am now, I really would have loved it. But I am so happy to have had the opportunity because I have got nothing but love for Big Brother and I have had a ball. I've just had so much fun, I even played a task today, I was like 'oh my god what am I doing', but I loved it. I really loved every second of it and I am really gutted to be out".

Emma asked Marnie about her relationship with Kieran and she said when he comes out she will contact him and "slide him a DM" and admitted she thinks Kieran "is a little bit scared of us if I am honest".

Emma will be back next Thursday at 9pm on Channel 5 for the second eviction of the series.

Big Brother live from the house is on at 11.35pm.