Dating task: three new housemates go in with two of them to stay
19 Jun, 2017 - 1:49 PM by James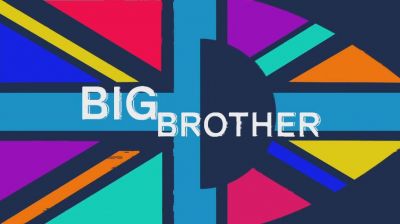 Channel 5 have revealed that three potential housemates will enter the Big Brother house tomorrow, to take part in a Big Brother dating task.

The 11 current housemates will choose which two out of the three will then become permanent housemates and stay in the house.

It will be shown in Wednesday night's Big Brother highlights programme at 10pm on Channel 5.