Sue is one of the 'second chance housemates' who cannot win Big Brother or the main prize. In a further twist £15,000 from the Big Brother prize which will be given to the second chance housemate who lasts the longest in the house. They will be immune from their first-week nominations but will still nominate.

Sue profile:

"I'm the big boss, the alpha female"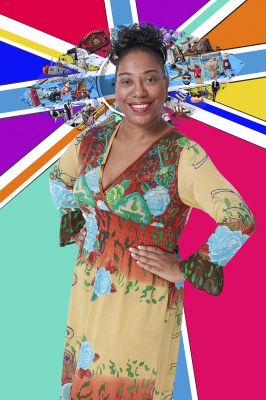 Age - 48
Job - Sales and Marketing Consultant
Location - Bedfordshire
Relationship Status - Single

Sue lives with two of her children, Imani and Rachel, she describes herself as the head of the family.

Sue is known for her straight talking attitude and strong opinions she describes herself as 'tough and nuts'.

Sue returned to university at the age of 42 to study Media, 'I was the oldest person in my class'.

Sue is single at the moment, 'Men totally get on my nerves and they don't live up to my expectations'.

WHY BIG BROTHER? "Going into the house, as myself, is an experience of a lifetime and would be a dream come true for me".