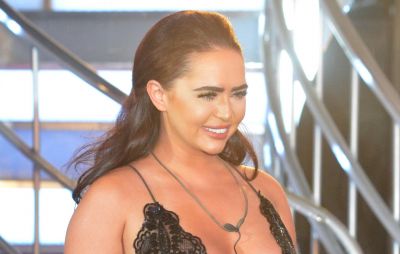 Emma announced live to the house tonight that Chanelle was the 9th housemate to be evicted.

Chanelle left the house with cheers from the crowd and joined Emma on the Orbit stage to talk about her time in the house.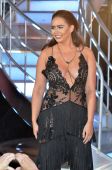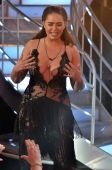 Emma interviewed Chanelle and she told her "You should have heard the boos Sam got!" after she was greeted with a standing ovation from the crowd on her exit.

Emma asked Chanelle if she's surprised she was nominated. "I knew that it would be literally everyone, apart from my four people", she replied. Emma went on to ask if she still thought the remaining housemates were two faced. Speaking of the nomination from Ellie: "The Ellie thing shocked me. I gave her so much advice. We've cried to each other. We've had such heart to hearts. I did think we were friends"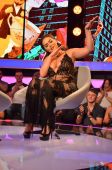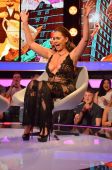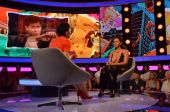 Emma commented on Chanelle's relationship with Raph in the house, asking Chanelle how she thinks he's going to cope without her after his reaction on the night her boyfriend Jake stayed; "I've left some of my hairs so he can put them on his pillow!"

Pictures from the day 47 gallery.