Ellie Young 10th housemate to be evicted
22 Jul, 2017 - 12:36 AM by James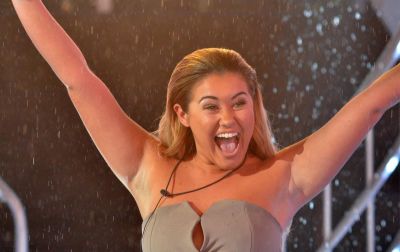 Emma announced live to the house tonight that Ellie was the 10th housemates to be evicted.

Ellie left the house with cheers from the crowd and joined Emma on the Orbit stage to talk about her time in the house.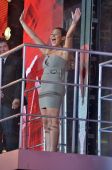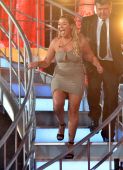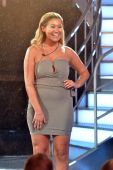 Ellie joined Emma and said of her time in the house "It was like living in a zoo".

Emma asked Ellie about her housemate's accusations that she didn't clean in the house and Ellie defended herself by saying: "I were on holiday. You don't go to Benidorm for two weeks and clean".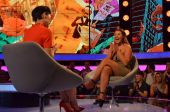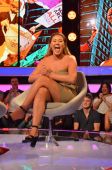 Talking about Sam, Ellie said: "I'd like to get to know him out of the house. It would be nice to go to a normal pub and have a normal drink."

Pictures from the day 47 gallery.