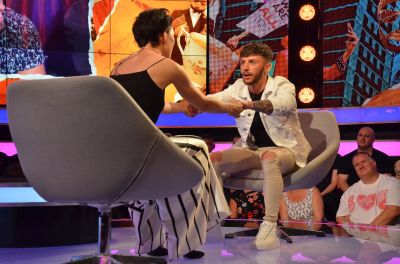 More pictures from Tom's time in the BB house.

Tom has finished fourth in tonight's live final, leaving Isabelle, Raph and Deborah as the final three.

After a quick goodbye to his fellow finalists, Tom left the house, greeted by Emma and cheers from the crowd.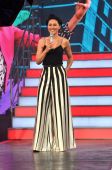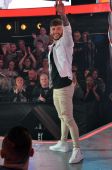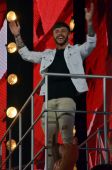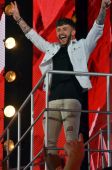 Tom on making it to the final: "Got to lap it up! I did think it was going to be boos. Life is a roller coaster and you've just got to ride it!"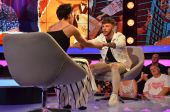 On when he first walked into the house: "Wow! I can't believe I'm in here. I just wanted to go in and have a laugh!"

Tom added: "I love Kieran to bits, he helped me a lot. I have a better beard!"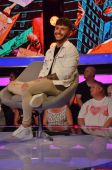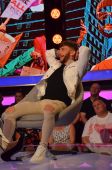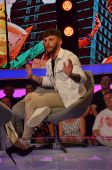 Tom said he was very 'protective' of Ellie: "I wanted to look out for her. Sam is an absolute diamond and they have potential." He states he had a 'love / hate relationship' with Sue.

Earlier Andrew left the house and was interviewed by Emma Willis.

Andrew wasn't eligible to win Big Brother, however he left with his £33,900 winnings. Following the announcement, Andrew said his goodbyes and left the house, greeted by Emma and mainly boos from the crowd.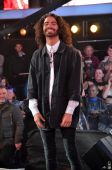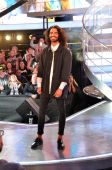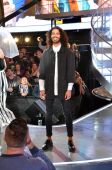 Emma spoke to Andrew on how he feels to leave the Big Brother house: "It feels bizarre to leave."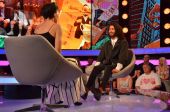 Andrew on his winnings: "It feels very unreal. I'm not a lucky person! We were the last two, second chance housemates left, so I felt I had to evict Sam. I can't believe I've been lucky enough to stay in as long as I have. I'll give some money to my family and look into some charity work. I do feel a bit guilty (surrounding Sam). It's life changing money!"

On the crowd's reaction: "I deserved it! It's only one night."

Emma asked him 'why Big Brother?': "My initial reason was for the experience as I love the show."

Emma asked him 'were you expecting to be involved in so much drama?': "Absolutely not!"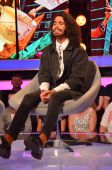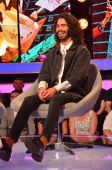 Finally, Emma asked Andrew 'did you enjoy it?': "I absolutely loved it! An amazing experience. I would love Deborah to win, she is the most inspirational person."