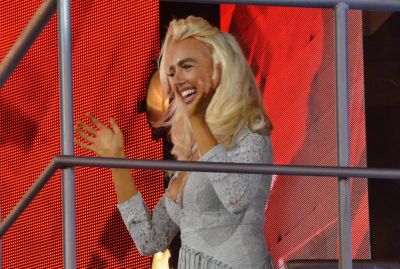 More pictures from Isabelle's time in the house HERE

Emma Willis has announced Isabelle as winner of BB 2017, with TiBB's Raph Korine in second place. When the voting closed the percentages were Isabelle: 52.71%, Raph: 22.02%, Deborah: 14.02%, Tom: 9.34%, Kieran: 1.32% and Hannah: 0.59%.

Since Tuesday, the British public had been voting for their winner. Host Emma Willis announced live, that Isabelle received the most votes and therefore crowned the champion of Big Brother 2017.

Isabelle sat nervously with runner-up Raph, as Emma addressed the Big Brother house for the final time this series. Isabelle looked visibly shocked as Emma announced her as the winner.

An excited Isabelle, left the house to massive cheers from the crowd and told Emma: "What's going on! I honestly don't believe it! Unreal!"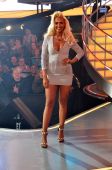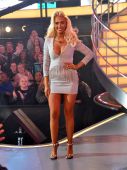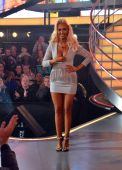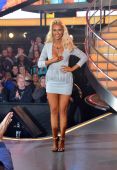 Emma asked her if she ever thought she would win: "Not one bit! I genuinely can't believe it."

To her voters: "Thank you genuinely so much, it's such a confidence booster. I appreciate it so much!"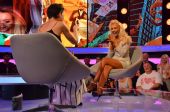 On going into the house: "It was really awkward. I felt uncomfortable. I thought just power through and not feel ungrateful for the position I was given. You have to think on your feet. The bedrooms being divided didn't help."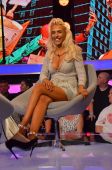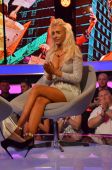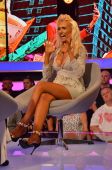 Isabelle on her time in the house: "I'd never allow someone to make me feel like less of a person...It's better to stay chilled and ride it out."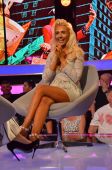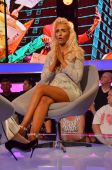 Isabelle confirms that the Big Brother experience has changed her: "I'm obsessed with my tan and my looks and it doesn't mean anything. I just want to have fun with no make-up on." A tearful Isabelle told Emma that she will 'reduce her tanning'.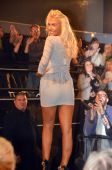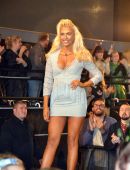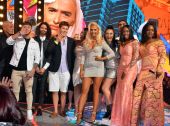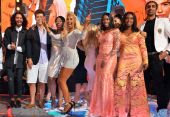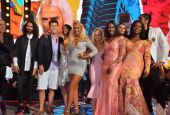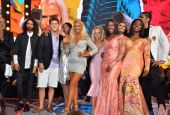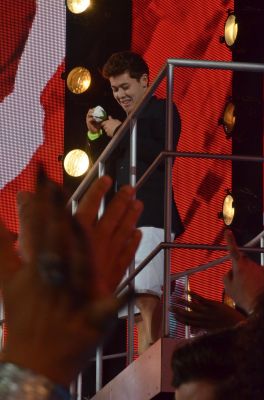 More pictures from Raph's time in the house HERE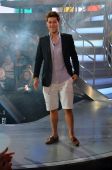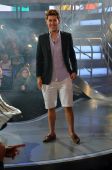 Winner Isabelle then appeared on Big Brother's Bit On The Side with all the finalists.

Celebrity Big Brother Summer 2017 launches live on Tuesday, 9pm on Channel 5.