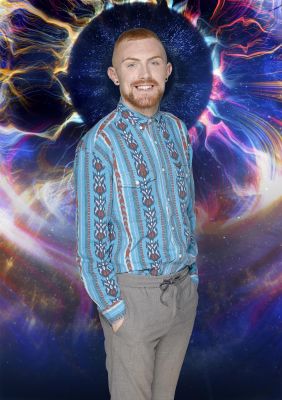 From - Clonmel, Co. Tipperary
Age 23

"I'm ready to bring some country humour, contemporary fashion and honesty to the house"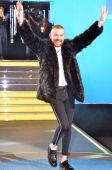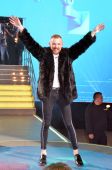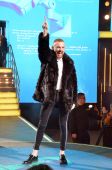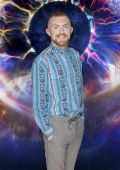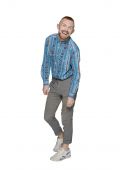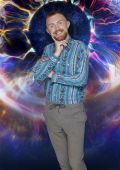 Lives in rural Ireland but says he "isn't your usual country boy."

He has five older siblings; two of which are also gay. "Half the family is gay, so mum says you have to come out as straight in our family."

Cian always falls for straight guys and prefers masculine men with intelligence.

One of the hardest parts of living in the House will be missing his mother.

Growing up, he wanted to be a Spice Girl or WWE Wrestler.

He has a phobia of kneecaps, vaginas and being tickled.