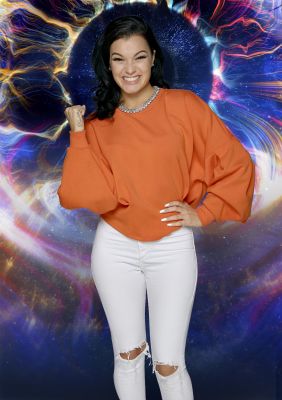 Age 31, from London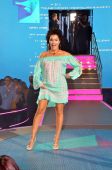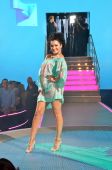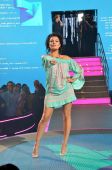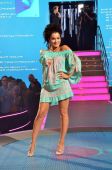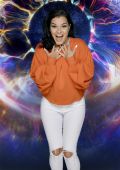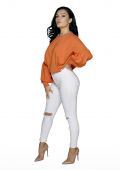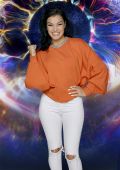 Anamélia is originally from Brazil but grew up in Sweden before moving to London.

Because of her job and psychic powers, she says that she finds it easy to read people. She can "see things in them others can't."

She says that her confidence is often mistaken for arrogance.

Ignorance irritates her, as do people who do not respect personal space.

She's dated both men and women in the past. Her first relationship was with a woman.

Her biggest achievement is arriving in the UK with £30 in her pocket and building a life for herself.