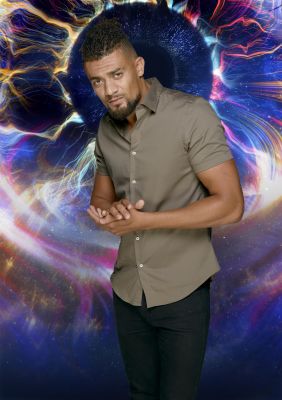 23 from Birmingham

"I'm a party boy that should have been a professional footballer"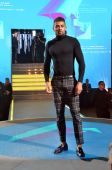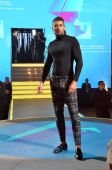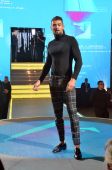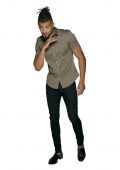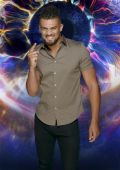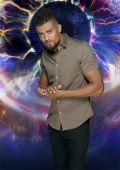 Originally from Suffolk, he moved to Birmingham for University and still lives there.

Is a club promoter and enjoys his job as he is being paid to "chill, have a laugh and work with friends"

Played professional football for Ipswich Town for six years before being released aged 17 after becoming distracted by partying and girls.

Admits to being an emotional guy and says he cried like a child at his mother's wedding.

He reckons he will be a leader in the House and doesn't like fake people.