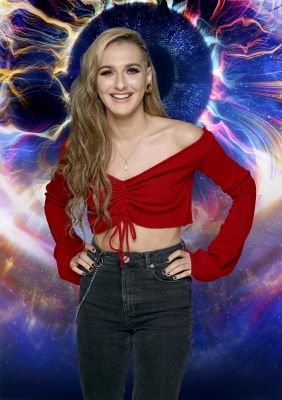 21 from London

"I've been raised with an extremely hippy outlook on life"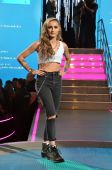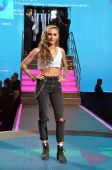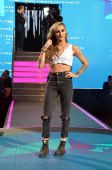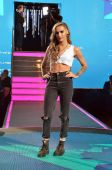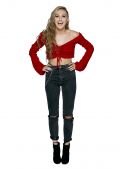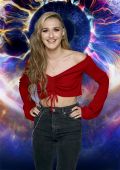 Writes a blog which is a modern take on the values of Buddhism, rather than the religious aspects.

Brooke describes herself as nomadic, and has lived all over the UK as well as the French Alps, Cyprus and Ibiza and has moved at least 20 times in the last five years.

She wants to go into the House to represent lesbian women and thinks it would be very healthy for young girls and boys to see it discussed openly.

She claims winning is not important but admits she can also be bitter when she loses.

She doesn't get along with materialistic, closed minded people.

Brooke believes she can bring a "young, dynamic, millennial spin" to the Big Brother House and thinks she can hold debates, arguments and opinions well.