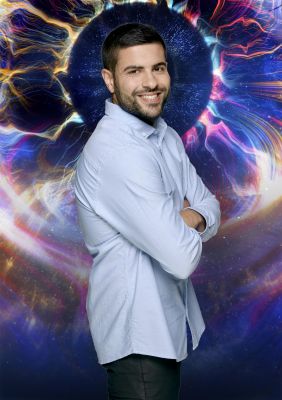 26 from Rhondda Valley

"I want to win this show and will do whatever it takes to win"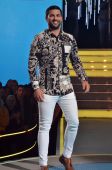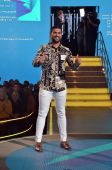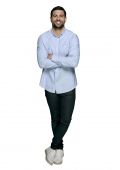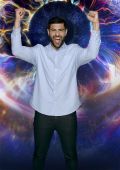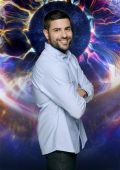 Akeem lives with his family in the Rhondda Valley.

He is highly competitive and wants to win the show.

He has been in a relationship for six years and describes his partner as "one of a kind."

Akeem is the organiser in his group of friends, however "this does come at a cost because when things go wrong, I will always get the blame."

He doesn't like disrespectful people putting others down for the purpose of making themselves feel better.

The most embarrassing thing he has ever done is send a nude photograph of himself to his mother.

He was named after Eddie Murphy's character in 'Coming to America,' Prince Akeem.