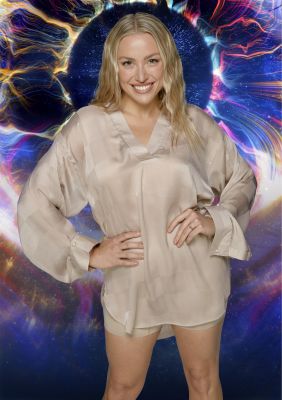 32 from London

"I'm always out of the box and I can't fit in but I'm also the girl next door"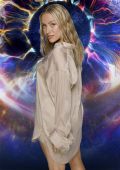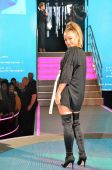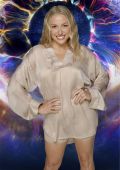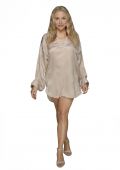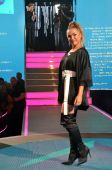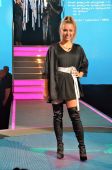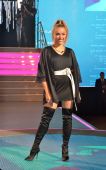 Born in Georgia, she lived in Moscow and moved to London as a child.

She has worked as an actress; her favourite role was playing a Russian assassin on an HBO series. She is sometimes credited as Tieva Lovelle or Ksenia Lavrentieva.

Kay's acting demoreel - https://www.imdb.com/videoplayer/vi2...969?ref_=embed

Currently works as an artist who creates 3D wall sculptures and 3D phallic art.

She is a passionate vegan who wants the lifestyle to become mainstream.

She is not actively looking for a relationship; "I never look for love. If it's meant to be, we will find each other."

She gets along with all kinds of people but connects more with "artistic thinkers and open minded individuals."

Her dream job would be as an animal activist. She'd love to save animals across the world and create a loving, peaceful sanctuary for them.