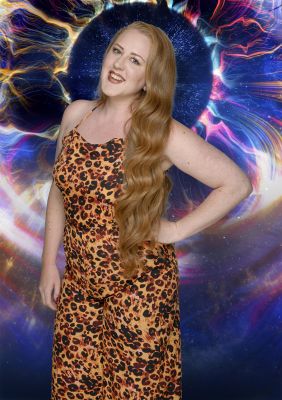 31 from Halifax

"I have a few different personalities"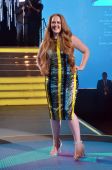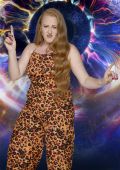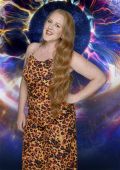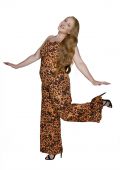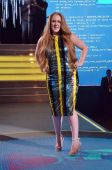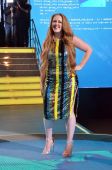 Zoe describes her family as the Yorkshire equivalent to the Kardashians, but "without the glam or mansions."

She lives in Halifax and is a single mum to her 11-year-old son.

Is highly competitive and hates to lose. She plays netball every week and will sulk and swear if her team lose.

When asked to describe herself in three words she said "an absolute legend."

She is a brown belt in karate.

She rates herself 10/10 for honesty, humour, looks, competitiveness, leadership and confidence…but only a 1/10 for arrogance.

Her party trick is holding things in her forehead.