Day 1 and 2 highlights - pictures [16/09/18 10pm, C5]
16 Sep, 2018 - 3:48 PM by James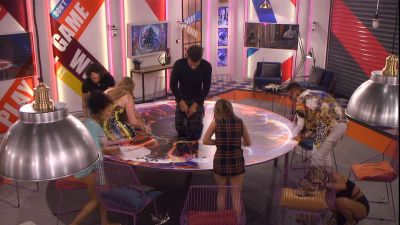 A 90 minute episode of Big Brother is on C5, tonight at 10pm, with highlights of day 1 and day 2.

On Friday night Big Brother opened its doors and 14 new housemates moved into their new home. Big Brother announced on Saturday that Ellis had been removed for her social media postings.

Task.

This year Big Brother has released a currency into the house called 'Big Coin'- there will be no nominations in the first week of the house instead housemates will have the chance to win Big Coins to deposit in to the bank of Big Brother. Housemates will be able to buy privileges with their coins and use them to change their fate in the game. The three housemates with the fewest votes will face eviction at the end of the week.

Video clips from first episode.

Big Coins fell from the ceiling and Anamelia was upset Isaac stole some of hers saying 'you be you.'


Tomasz grills Lewis F on his relationship status


Housemates are split into two teams and have the chance to win more coins and Lewis G is upset at being chosen last


Follow @bbuk on Twitter and Facebook for the daily promo out later and to watch Tomasz annoy the other housemates by his snoring.

Day 1 Pictures.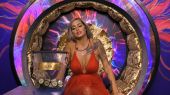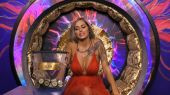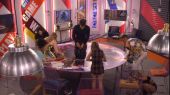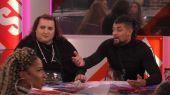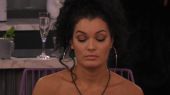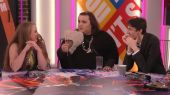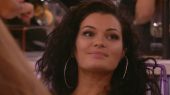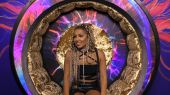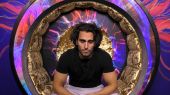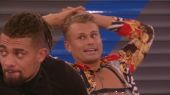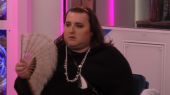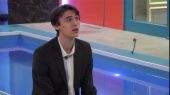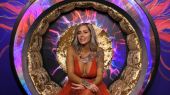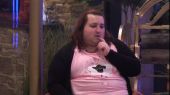 Day 2 Pictures.