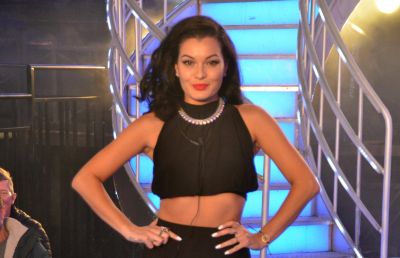 Anamelia is the first housemate evicted from Big Brother 2018, polling more votes than Kay and Sian in the vote-to-evict eviction, who along with Anamelia were the housemates that finished the week with the fewest Big Coins.

Anamelia left the house to boos from the crowd, after saying her goodbyes to her fellow housemates.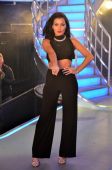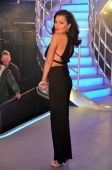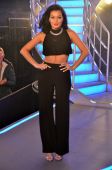 During her interview Emma asked Anamelia how she was feeling and she said "I feel so good to be out… I am not good at talking about people behind their backs…I really struggled with that "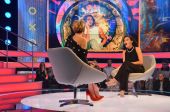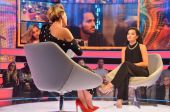 Anamelia said she knew she was going tonight "I am the kind of person who can't be quite about something or let it go until it is resolved."

Saying how she felt about Lewis G bankrupting her Anamelia said "I was hurt it was not him specifically, it just reminds me how humans can relish in others misery."

At the end of the interview Emma gave her the chance to give the 136 Big Coins she accumulated in the house to one housemate – she chose Tomasz.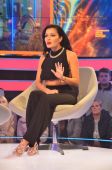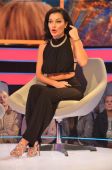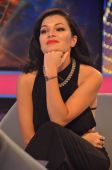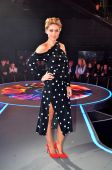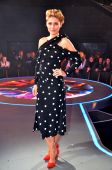 Emma Willis at tonight's eviction

Big Brother returns Sunday night at 10 pm on Channel 5 for an extended edition.