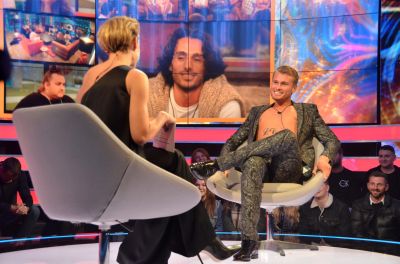 Lewis Gregory was the second housemate evicted from Big Brother 2018, polling more votes than Lewis F in the vote-to-evict eviction.

After saying goodbye to his fellow housemates, Lewis G left the House, and said to Emma: "It sucks!"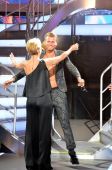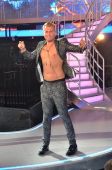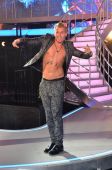 He added: "I guess he [Lewis F] was the better Lewis, there's nothing I can do."

Asked by Emma what he felt when she announced he would be leaving, Lewis G said: "I wasn't surprised, someone's got to go. There's nothing I can do about it.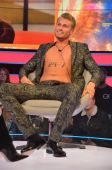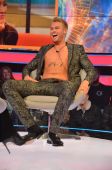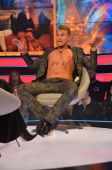 It was a battle between who was the better Lewis and obviously you guys [the public] thought he was the better Lewis, and that's how life goes... how I should be in there [the BB House], but the public chose."

Lewis G also said: "At the end of the day, it is what it is. I was just being myself and that's all I could do...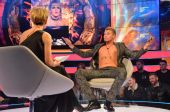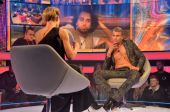 Obviously I could preach my case all day and night about I had fun the whole way through, so that's the main thing. I'm still a bit gutted."

Asked by Emma if he'd like to donate his 379 Big Coins to anyone, Lewis G said he'd like them to be given to Issac.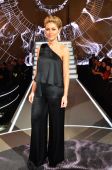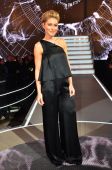 Emma Willis anounced that this week's secret viewers poll will decide two hms to face eviction, that the Game Changer task will return and the shopping task involves 'a trip to China'.

More details about the twist:


Big Brother returns Sunday night at 10pm on Channel 5 for another extended edition.