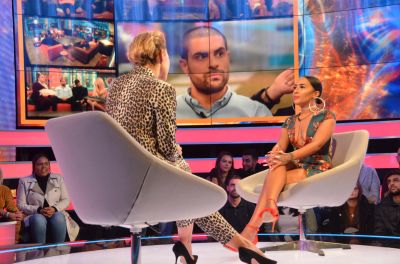 During tonight's show, Emma Willis revealed to the House that Kanaley Amos-Sissons was the fourth housemate to be evicted from Big Brother 19, getting more votes in the eviction than the other nominated housemate, Akeem.

After saying goodbye to her fellow housemates, Kenaley left the House, and said to Emma: "I'm gutted, it just feels so surreal."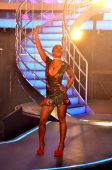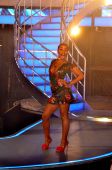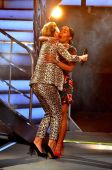 Asked if she was surprised it was her who got evicted, Kenaley said to Emma: "No, because from the minute you know you're up, you already imagine yourself walking up the stairs, you already imagine yourself meeting you [Emma]. You just think that it's you straight away. And because Akeem's such a nice guy, it was really hard to...because, you know, he hasn't done anything malicious, he's very caring."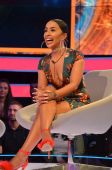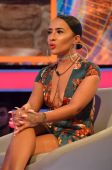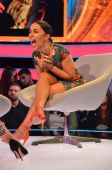 Asked who she wanted to give her 546 big coins to, Kenaley chose Hussain, "because he's broke right now."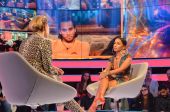 Big Brother returns on Sunday night at 10pm on Channel 5 for another extended edition.