Brittnee Blair's time in the Big Brother Canada house came to an abrupt end in last night's special eviction episode, two days from the season three finale.

Brittnee Blair, the 25 year-old Plus Size Model from Calgary, dominated Big Brother Canada, surviving the block five times, and making some of the biggest and boldest moves of the season before her fate was sealed in last night's eviction.

Brittnee joins eight other jury members being put in a position to vote for Big Brother Canada's season three winner in a two-hour finale episode beginning Wednesday at 8pm ET/PT on Global (+5 hours in UK).

"I came in to this game and I wanted to play it with no fear and take out the big dogs," Brittnee told Arisa upon eviction. "I always accepted that if it was my time to go, it was my time to go."


Sarah scooped up the second HOH of last week's double eviction, securing herself a spot in the final three. After Sarah nominated Ashleigh and Godfrey, and the house learned of the special eviction, the POV competition became the most high-stakes challenge yet.

Ashleigh saved herself from eviction again, winning the Power of Veto, forcing Sarah to nominate her closest ally and friend, Brittnee, in her place. The eviction vote was then placed in Ashleigh's hands, eliminating Brittnee, and sending her straight to the jury house.


Big Brother Canada's final three houseguests are 23 year-old Calgarian, Ashleigh Wood, 22 year-old Psychology Student, Godfrey Mangwiza (Toronto), and 27 year-old Hemployee, Sarah Hanlon (Toronto).

The trio of houseguests will compete in a three-part HOH challenge where the winner will choose the houseguest that they'd like to take with them to the final two, at which point the jury will decide who deserves to win the grand prize.

In a Big Brother Canada first, the three remaining houseguests have been locked inside the vault, forced to unanimously agree on evicting one member of the current jury – a game-altering move that could make or break any of their chances at winning $100,000 cash, a $25,000 gift card from The Brick, and a $10,000 trip of a lifetime courtesy of Twistos.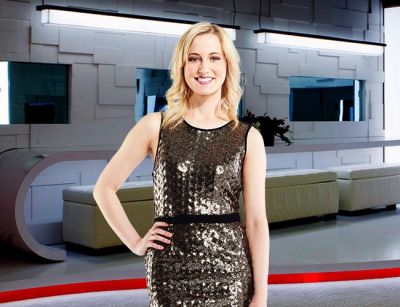 Ashleigh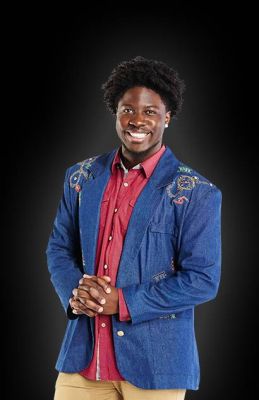 Godfrey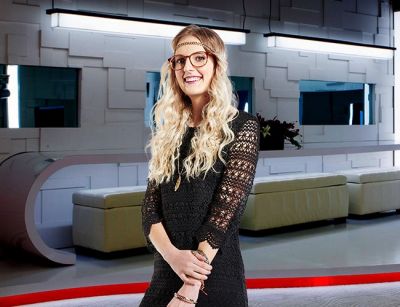 Sarah

Watch the Big Brother Canada Side Show Tuesday, May 26 at 8pm ET on Slice, with Host Arisa Cox, co-hosts Gary Levy and Peter Brown, and all of season three's evicted houseguests dishing on what's to come in Wednesday's finale. Plus, Big Brother Canada is rolling out the red carpet for Wednesday's season finale – watch ET Canada at 7:30pm ET/PT for exclusive pre-show interviews and coverage from behind the scenes. The Big Brother Canada two-hour finale event kicks off at 8pm ET/PT on Global.