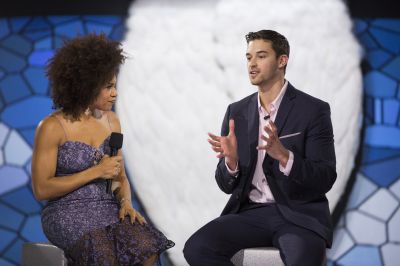 It's been a week filled with secret deals and broken promises, and the aftermath of it all saw Jesse Larson become the third houseguest to be evicted from the Big Brother Canada house.

After being nominated the week prior, Hamza Hatoum took the win in the "BB Zoo" Head of Household competition and got straight to work.

Initially targeting Olivia Riemer, Hamza decided to throw his fellow houseguests a curveball and nominated popular Jesse Larson next to her. While he promised to use the Power of Veto on Jesse if he won it, Hamza soon changed his mind, leaving the nominations the same, infuriating Jesse, and throwing the house into even more chaos. Ultimately, the houseguests chose to take out Jesse in a vote of nine to two.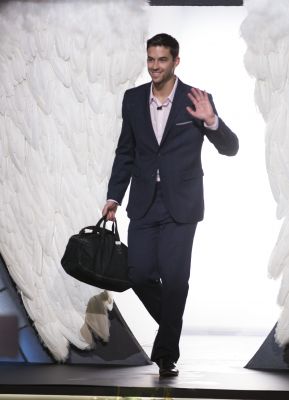 "The last two days in the house have been absolutely crazy," said Jesse on-stage to host Arisa Cox after bidding farewell to his fellow houseguests. "I spat as much logic as I could to the houseguests and it made sense but they were just too scared to commit [to voting Olivia out]."

Hungry for power after a week on the block, Hamza went into the HOH competition with a fire to win and shake things up with some big moves.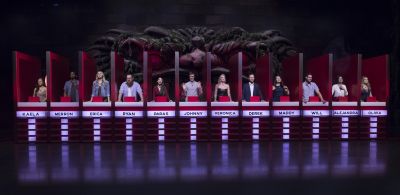 The competition was played in pairs, and when he and Veronica were victorious, she generously offered to let him take the title so that he could receive a video from his fiancée. Since he wasn't a member of any official alliances, Hamza heard out his fellow houseguests before choosing nominees he believed would cause the most friction and paranoia in the house – Olivia and Jesse.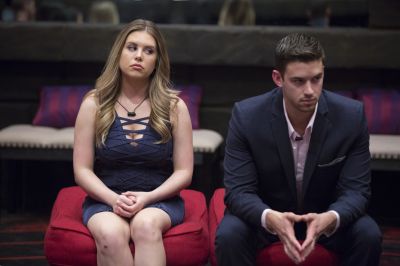 After his nominations, Hamza struck a secret deal with Derek to work together, alongside Jesse and Will. Their plan was to win the veto and take Jesse off the block, securing the four competitive guys as allies moving forward. After winning the Wendy's Power of Veto competition and seeing Jesse's attitude, Hamza decided to change course, leaving Jesse next to Olivia. Before he could conclude the POV ceremony, Jesse launched into a confrontational speech, calling Hamza out for breaking promises.

Thursday night's episode ended with the houseguests going head to head in a "Night at the BBCAN Museum" to become the next Head of Household.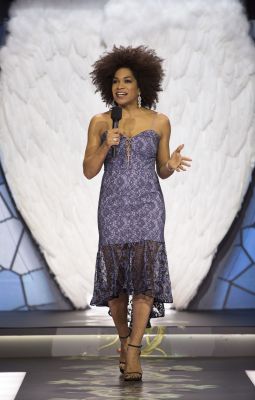 To see who best memorized the exhibit and takes the HOH victory next, tune into Big Brother Canada on Monday at 9 p.m. ET/PT on Global. While the houseguests don't yet know it, next Thursday, March 29 at 8 p.m. ET/PT will be the first double eviction of the season.

Big Brother Canada airs Wednesdays at 7 p.m. ET/PT, Thursdays at 8 p.m. ET/PT, and Mondays at 9 p.m. ET/PT on Global.