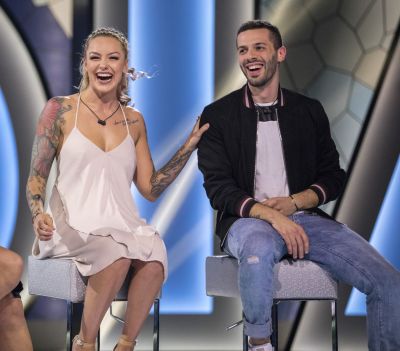 The Big Brother Canada household was hit with a double eviction with Veronica Doherty and Hamza Hatoum leaving.

Veronica was first voted out with a vote of nine to one. After chalking up her first Head of Household win, Erica settled on two safe nominations in Merron and Maddie. With a looming double eviction and Maddie weighing on the household, Erica knew she had to make a big game move when she reeled in the POV victory. Still spinning from last week's rogue eviction vote cast in secret by Veronica, the house wasted no time urging Erica to save Maddie and instead, evict Veronica.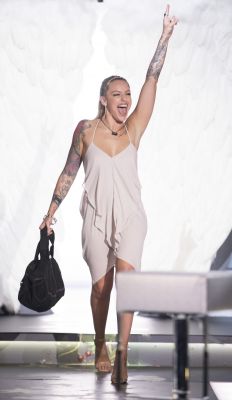 "Everyone in that house is playing summer camp right now and I just wanted to break that up," said Veronica to Big Brother Canada host, Arisa Cox. "Whatever. They can have fun playing kumbaya in there while I go home to be with my family."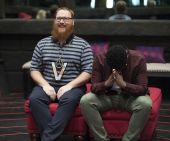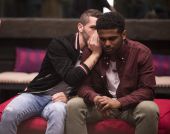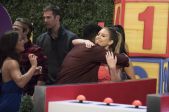 After Veronica's eviction, the houseguests started to settle in to their post-eviction damage control when Arisa shocked them with news from the dark side. In seconds, another eviction was in play and the houseguests launched into a wickedly intense HOH competition that tested their wits and speed. Olivia took the title and nominated Merron, and Ryan for eviction. The "Big Brother Pinball" POV competition was then in full tilt with Ryan and Merron gaming hard for the win, but it was Ryan who scored massive redemption with his winning strike and proudly took himself off the block. Not letting a backdoor opportunity pass her by, Olivia named Hamza the replacement nominee and in a vote of eight to one, Hamza was sent packing.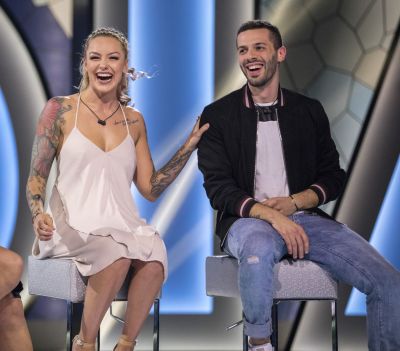 "This has been an experience of a lifetime," Hamza shared with Arisa after walking out of the house to a standing ovation from the studio audience. "Thank you to the fans for your humbling support. It means so much."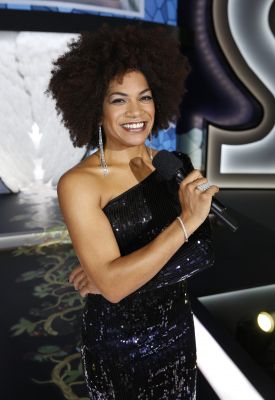 To see who takes the HOH victory next, tune in to Big Brother Canada on Monday at 9 p.m. ET/PT on Global.

Big Brother Canada airs Wednesdays at 7 p.m. ET/PT, Thursdays at 8 p.m. ET/PT, and Mondays at 9 p.m. ET/PT on Global.