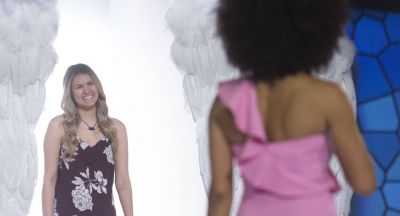 The latest houseguest to be evicted from the Big Brother Canada household was Erica Hill in a 5-2 vote over Will.

Last Thursday, it was announced that Canada would have the ability to save one of the nominees this week, or save the power for the following week. Canada voted to use the twist and saved so Head of Household Kaela named Erica as the replacement nominee.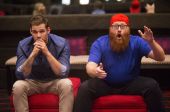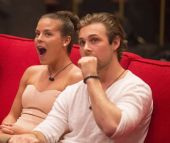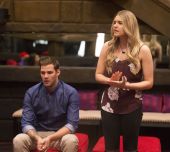 Housemates react to finding out that Canada has voted to save Ryan from eviction.

In a vote of five to two, Erica was then sent packing, leaving both Will and Ryan in the house thanking their lucky stars.

Erica told host Arisa Cox, "Honestly, I understand why Kaela had to [nominate me] because she can't play the game as well as I can."

"I just wanted to go in the house and have fun and whenever I came out, I just wanted to feel proud of the game I played."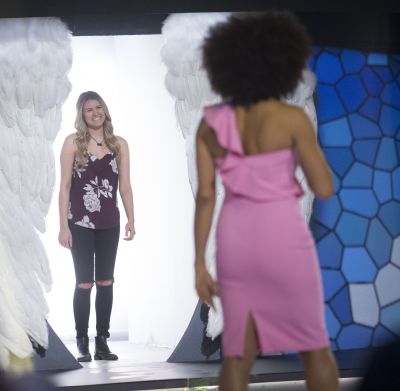 The week started with Ryan on the block next to pawn-of-the-week Will. Ryan's destiny looked grim after he narrowly lost the Power of Veto win to Johnny who, much to Ryan's devastation, decided not to mess with Kaela's nominations. Unbeknownst to Ryan, Canada was working hard on the outside to vindicate him, and ultimately took him off the block, forcing Kaela to immediately name his replacement.

After winning the POV in week two, Erica quickly established herself as a competition beast in the house. With a target on her back, she knew early on that winning competitions was her only way to stay safe. But this week, Erica's immunity powder blew up in her face as she was back-doored and sent home.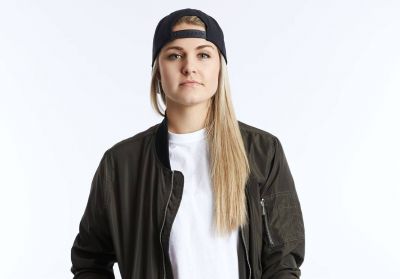 After Erica's eviction, the houseguests had to collect themselves to go straight into a trivia-based HOH competition called "Before or After." To find out who won HOH, tune into Big Brother Canada on Monday at 9 p.m. ET/PT on Global.

HOH result spoiler: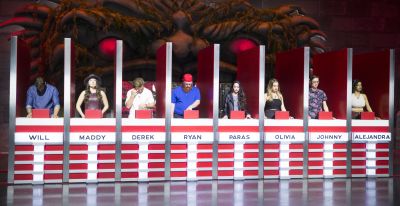 Big Brother Canada airs Wednesdays at 7 p.m. ET/PT, Thursdays at 8 p.m. ET/PT, and Mondays at 9 p.m. ET/PT on Global.