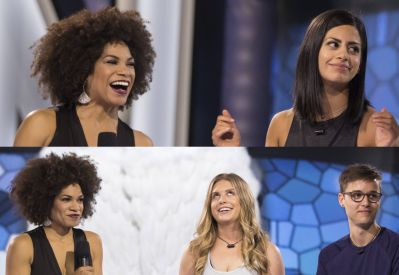 A triple eviction first saw Ali leave, then after the houseguests battled it out in two more competitions, Johnny and Olivia time in the BBCan 6 house came to an end, and they followed her to join the Jury House.

The "Ding Dong" alliance was ended when, first, Ali left the BBCAN house after getting evicted by a vote of 4-1 in the evening's first eviction round, and then, unbeknownst to her, side-kick Olivia, was evicted aswell. Ali was initially nominated as a replacement after Derek removed himself from the block by winning the Power of Veto, but she couldn't match Kaela's powers of persuasion.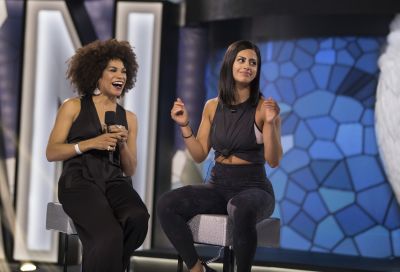 Ali fired some shots off at this week's HOH, Johnny, for ending her game just one week after she saved him from the block: "Freaking Johnny!" said Ali to Big Brother Canada host Arisa Cox. "It's so sad! But I'm so mad that I can't be sad!"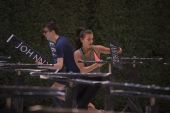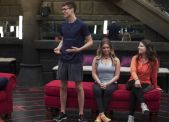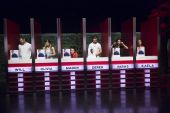 Following Ali's eviction, the houseguests were shocked by the news that the evening's events were far from over with the triple eviction set for that night. During the "Name That Speech" HOH competition, Derek swept the challenge to take the title and saved himself – and Kaela – from the eviction. With the power in hand, Derek nominated Johnny, Olivia, and Maddy for eviction but the "Daela" victory didn't end there. His ally Kaela went on to win POV, and when the house voted to keep Maddie safe, Johnny and Olivia were evicted.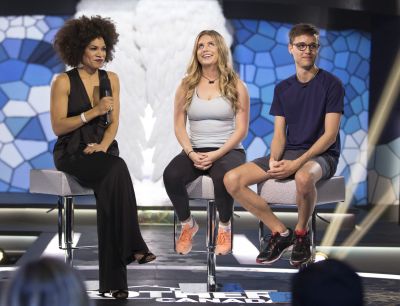 "I should have won that HOH and we wouldn't be sitting here!" said Olivia to Arisa after getting evicted.

"This is so irritating!" added Johnny. "I told everyone in there to get rid of Kaela and Derek because those two will take the house down."

New HOH -



With only five houseguests remaining, tune in to see who is safe and who is in danger on Monday's episode of Big Brother Canada at 9 p.m. ET/PT on Global. And in just a couple of weeks, the two-hour live finale episode airs Thursday, May 10 at 8 p.m. ET/PT on Global.
Big Brother Canada airs Wednesdays at 7 p.m. ET/PT, Thursdays at 8 p.m. ET/PT, and Mondays at 9 p.m. ET/PT on Global.

Vote in the TiBB favourite and least favourite houseguest polls.