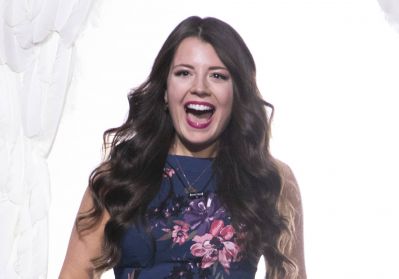 After 62 days in the house, Maddy was evicted in a vote of 2-0 to become the fifth member of the jury.

"I had a tough week in there," said Maddy to host Arisa Cox. "This house really takes your 'self' away from you so I really struggled with that these past few days."

Last week's triple eviction left the house with two distinct alliances fighting for power. Kaela and Derek showed signs of cracking, with HOH Kaela toying with the possibility of getting rid of Derek, and inviting Will into a final-two alliance. Kaela put Maddy and Paras on the block, beat out Derek to take the POV win, secured her nominations and ensured that Will would be kept safe too.

With only two eligible houseguests voting, the HOH would be needed to break a tie. Former allies Maddy and Paras worked hard this week, pitching and campaigning to Derek, Will and Kaela to save their game, but in the end Maddy's luck had run out.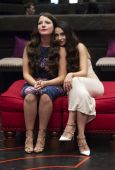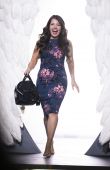 Meanwhile, at Jury House, Ryan's week of solitude came to an end as the victims of the triple eviction came parading in one by one. The destiny of the winner is now in their hands.

With only four houseguests remaining, tune in on Monday at 9 p.m. ET/PT on Global to see the Big Brother Canada Awards, and who will win the next HOH and secure their spot in Thursday's two-hour season finale. And next Wednesday at 7 p.m. ET/PT, catch the special eviction, and find out who advances to BBCAN6's final three!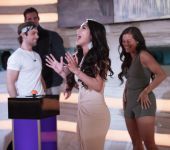 BBCAN's season finale airs in a two-hour special next Thursday, May 10 at 8 p.m. ET/PT with the houseguests competing for a grand prize of $100,000, a European dream vacation for two, and a $30,000 home furnishing makeover.

Vote in the TiBB favourite and least favourite houseguest polls.