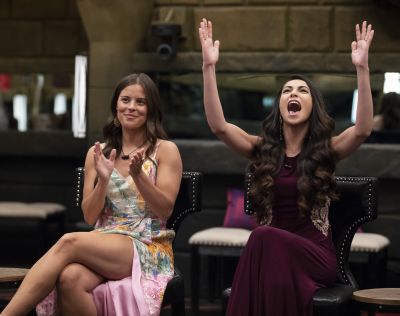 Paras claimed the final prize in Big Brother Canada 6, winning with a six to one jury vote, and earning a grand prize of $100,000, a holiday, and a $30,000 home furnishing makeover.

On her big win, Paras said: ďI canít put it into words! Iíve been a fan of the Big Brother franchise since I was 11 years old. Iíve been watching this show [Big Brother Canada] for five years. I dreamt of it every single day, and to be standing here is such a dream come true. Thank you Big Brother Canada for giving me a chance.Ē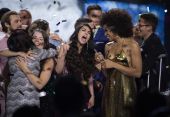 Finale Recap

In the first of three HOH competitions, Paras, Kaela and Derek faced off in a battle of strength and precision as they collected and stacked three sets of 20 coins on a revolving altar. After multiple failed attempts by each houseguest, Paras defeated Kaela and Derek to take the first win.

Then, in the next round, Derek and Kaela had a challenge where they had to build a staircase of blocks by matching photos of houseguests with clues about their respective games. Kaela edged out Derek with a faster time and sealed her place in the final HOH challenge.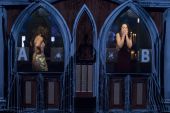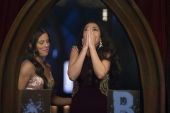 In the last round, Paras and Kaela competed for the last HOH of the season and a spot in the final two. After a trivia challenge, Paras beat Kaela taking the all-important HOH. With the win in hand, Paras evicted Derek, cementing the first all-female final two in BBCAN history.

As their game came to a close, Paras and Kaela made their pleas to the seven-person jury, answering questions about their game play, strategy and why they each deserved to win. Following passionate speeches from both, the jury voted six to one, crowning Paras the winner of Big Brother Canada.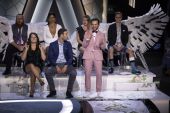 Forum Poll

Vote for your favourite houseguest of the season