The verdict is in: Laura Roberts is the first houseguest evicted from the
Big Brother Canada house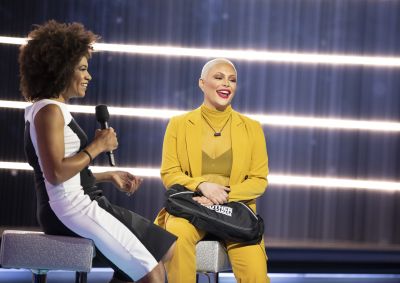 First Evicted Houseguest Laura Roberts Chats with Big Brother Canada Host Arisa Cox. Photo credit: Global TV.

In the highly anticipated first eviction episode of Season 7, Big Brother Canada agents laid down the law and evicted judicial clerk Laura Roberts from Calgary, Alberta in a unanimous vote. Nominated by Head of Household Adam Pike, Laura Roberts was on the block with Damien Ketlo, and with no POV up for grabs, was ultimately sent home for targeting one of Adam's closest alliances in the house – Samantha Picco.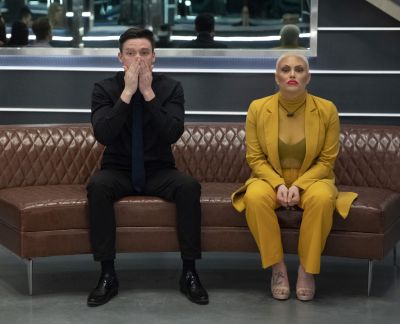 "I think a lot of people would expect me to say that maybe I shouldn't have spoken out or been so real right off the bat, but I feel like I have to be authentic to myself. Honestly, I don't regret it," said Laura Roberts.

After Laura's powerful exit, Arisa dropped a Big Brother blindside on the surviving agents by revealing that Canada had completed a covert operation and was sending a new houseguest into the Big Brother Canada house – New Brunswick's Cory Kennedy. But no mission is complete without an unexpected twist – in order for Cory to stay in the house, she must secure three final two deals within 24 hours or face immediate eviction.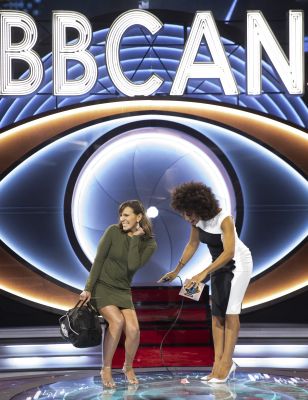 Watch Global's The Morning Show today at 9 a.m. ET to catch Laura's first broadcast interview, in addition to an exclusive sit-down with ET Canada at 7:30 p.m. ET on Global.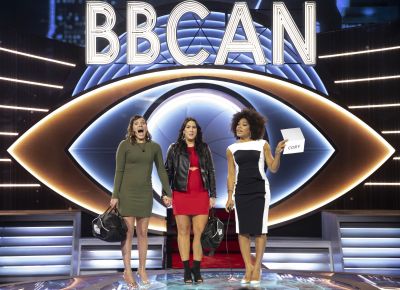 Arisa announces Cory as the last Houseguest. Photo credit: Global TV.