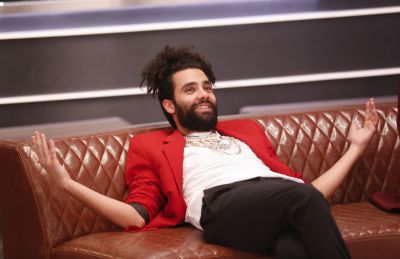 Maki Moto Is Second Houseguest Evicted From The Big Brother Canada House

Maki Moto, was evicted from the Big Brother Canada house in a tie vote broken by Head of Household Dane Rupert. Nominated by Dane earlier in the week, Maki Moto was on the block with Kyra Shenker.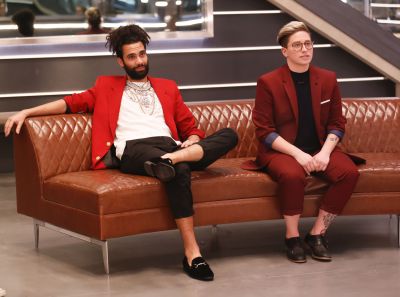 Dane's self-mandated mission to control the power in the house – and backdoor Samantha Picco – was abruptly terminated upon discovering the season's newest twist: the Head of Household cannot play for the POV. With the new rules in play, Adam Pike – whose budding showmance with Samantha is starting to reveal itself – secured her safety by choosing not to use the POV, ultimately sending Maki Moto out the door.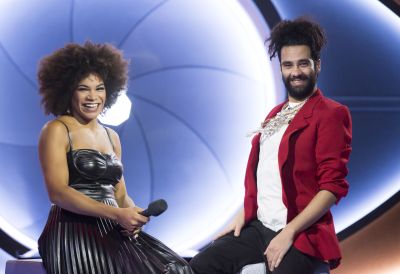 Second Evicted Houseguest Maki Moto Chats with Big Brother Canada Host Arisa Cox. Photo credit: Global TV.

"There's a lot of fakeness that goes on in the house, so to have freedom from that is quite a beautiful thing," said Maki Moto. "I feel betrayed by the whole house. It's all lies."

With no opportunity to take Maki or Kyra off the block, Dane's new mission was to eliminate wildcard Kyra. But in a candid conversation during the week, Maki mistakenly told Dane he would nominate him next in retaliation. Clearly upsetting the current Head of Household, when given the opportunity to break the tie during the live eviction, Dane ultimately voted Maki out because he posed a threat to his personal game.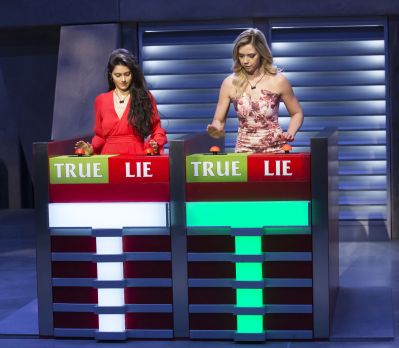 Earlier in the week, the Big Brother Canada agents were put through a rigorous training exercise in preparation for a very serious mission: Thursday's Head of Household competition "Truth and Spies." With lines clearly drawn in the house, winning the battle of the duels this week was do or die. It was a tense battle that saw someone from each side of the house – Chelsea and Estefania – make it to the final two.

With both contending for control of the house, Chelsea dominated, becoming the first female to win Head of Household this season.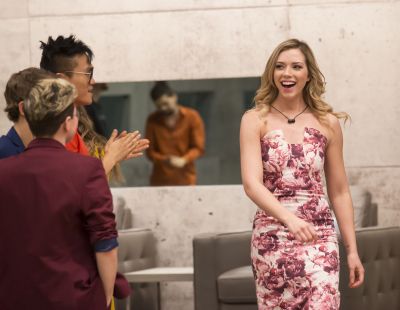 Chelsea Bird Wins Head of Household Competition "Truth and Spies"

Watch Big Brother Canada Sunday at 8 P.M. ET/PT on Global to See Which Houseguests Chelsea Nominates for Eviction

Watch Global'sThe Morning Showtoday at 9 a.m. ET to catch Maki's first broadcast interview, in addition to an exclusive sit-down with ET Canadaat 7:30 p.m. ET on Global.