Chelsea Bird and Eddie Lin Evicted from Big Brother Canada House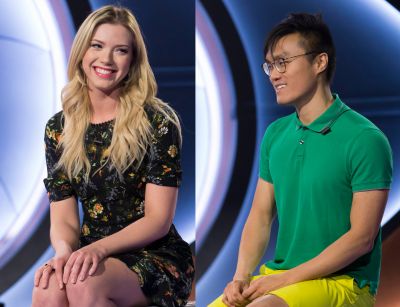 In the double eviction the first houseguest to leave was Chelsea Bird after a unanimous vote. After Chelsea's departure, Arisa delivered the double eviction blow to the remaining houseguests immediately turning them all into possible marks. And it was Eddie Lin who ultimately lost the battle, becoming the second casualty of the night.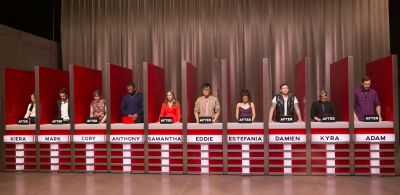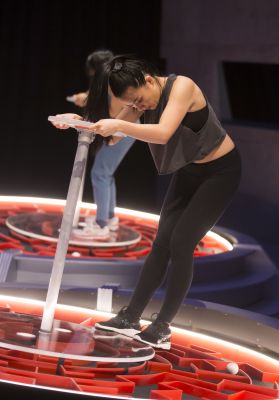 Earlier this week, Head of Household Dane Rupert took a shot at radio host Chelsea Bird and bartender Kyra Shenker, nominating the close friends for eviction. After a dramatic POV challenge, neither of them were able to pull themselves off the block, leaving their fate in the hands of winner, agent Cory Kennedy.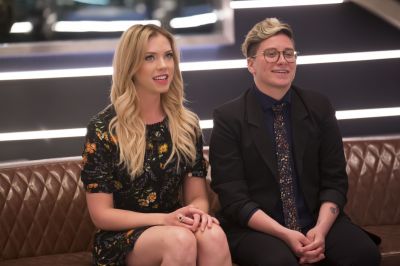 With Cory choosing not to use the POV, Chelsea mistakenly called out some of her closest allies in an effort to save herself, which called into question where her loyalties lie and eventually sealed her ill-fated future in the house.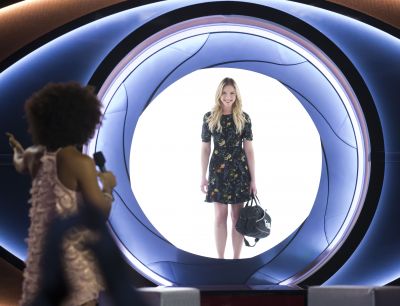 "I was really devastated to be nominated and I let that break me a little bit," said Chelsea Bird. "And then I thought that I could target Dane and deflect the target off of Adam, Sam and myself onto Dane and people would go with that, but I couldn't flip the house."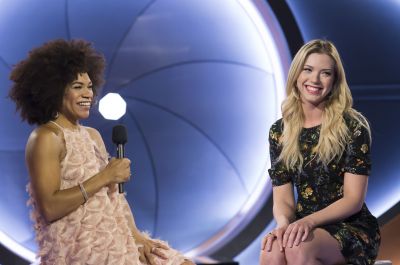 After Chelsea's eviction, Arisa let the house in on the biggest shocker of the season yet: the double eviction. With the turbo-speed mission in play, the remaining houseguests fought hard for Head of Household in a trivia competition called "Before or After" testing their memory of chronological events in the house.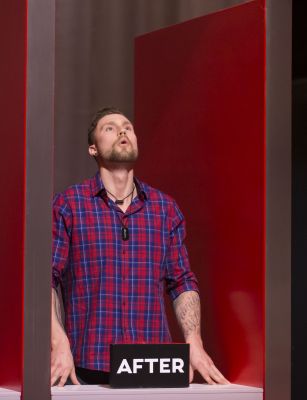 It was a nail-biting challenge with Mark Drelich, Eddie Lin, and Adam Pike making it to the final question. But it was Adam who bested the rest and nominated Kiera Wallace and Eddie Lin for eviction.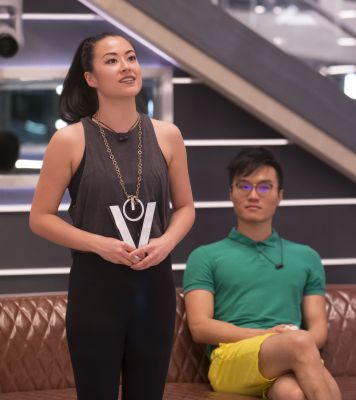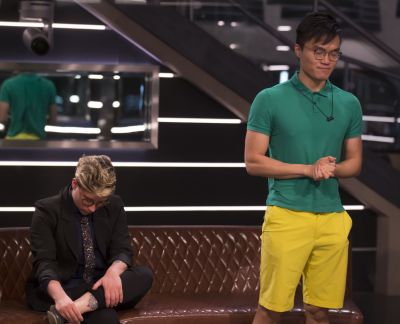 With the Veto competition being the last hope for the nominees, it was Kiera who won the quick but challenging competition, choosing to use the Power of Veto on herself sending Kyra Shenker up as the replacement nominee. In a unanimous vote, the houseguests took their shot and evicted Eddie.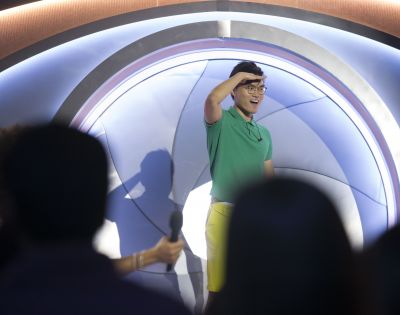 "I feel like my dream ended so roughly," said Eddie Lin. "I'm sorry Canada, I know that I've been very boring to watch. It was very hard to adapt to a new environment and I just felt like sometimes I could not relate to hockey and hookups."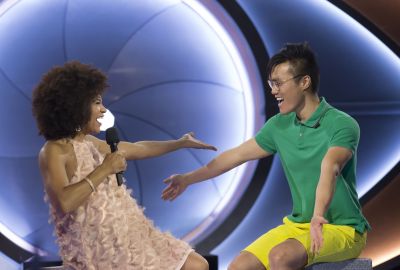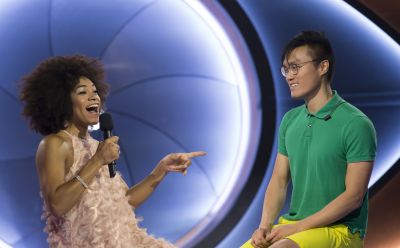 Watch Global'sThe Morning Show today at 9 a.m. ET to see how Chelsea Bird reacts when she learns that agent Eddie Lin's time in the house came to an end after Thursday's double eviction. Viewers can also catch an exclusive sit-down with both of the evicted houseguests on ET Canada at 7:30 p.m. ET on Global.

Watch Big Brother Canada Sunday at 8 P.M. ET/PT on Global to See Which Houseguest Finds the Secret Blood Veto in the Leon's Lounge