Mark Drelich evicted from the Big Brother Canada house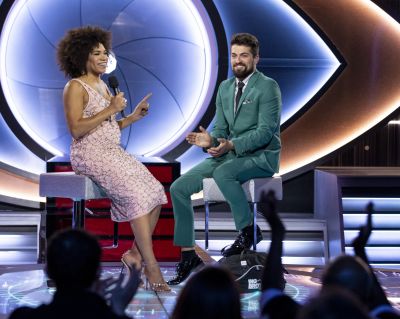 Eleventh evicted houseguest Mark Drelich chats with Big Brother Canada host Arisa Cox.


After dominating the house all season-long, the strongest and most unstoppable alliance in Big Brother Canada history – The Pretty Boys – was terminated. In a unanimous vote Mark Drelich was sent home.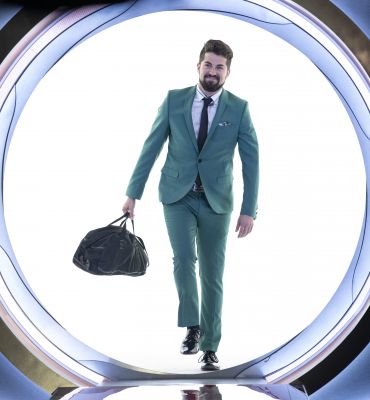 "I probably should have campaigned a bit to Adam, but I already knew he was pretty much a done deal and his vote going to go to Dane," said Mark Drelich. "But I did think it was a done deal – 135 per cent."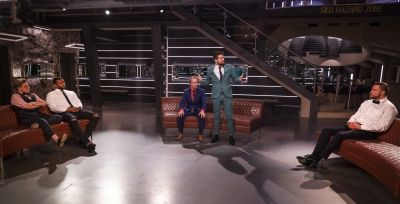 Houseguests at the eviction ceremony

Kyra Shenker won last week's head of household competition, nominating closest allies Adam and Dane for eviction, in a blindside. And in retaliation, Adam exposed the strength of The Pretty Boys alliance and their ability to convince the houseguests – week after week – to evict every single agent who got in their way. As things heated up in the house and the foursome continued to implode, Adam took himself off the block by winning a game-changing POV. But with Mark going up as the replacement nominee and some incredible gameplay from mastermind Anthony and agent Dane, Mark was sent home – a backdoor mission completed by his very own alliance.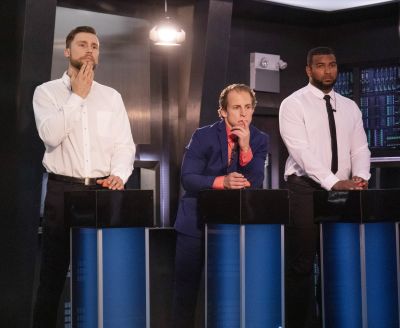 HOH competition

Watch Mark's first exclusive sit-down with ET Canada at 7:30 p.m. ET on Global.

Watch the two-hour finale special on Thursday, May 9 at 8 p.m. ET to See Who Wins Big Brother Canada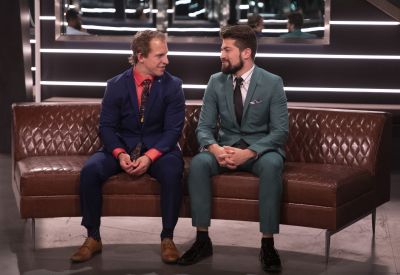 Dane and Mark at the eviction ceremony.