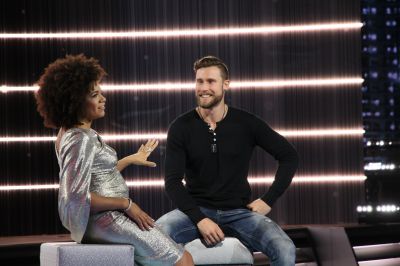 Twelfth Evicted Houseguest Adam Pike Chats with Big Brother Canada Host Arisa Cox.

Adam Pike sent home in surprise Big Brother Canada special eviction.

Big Brother Canada's remaining agents took out enemy number one in a special surprise eviction tonight sending comp beast Adam "The Marine" Pike out the door, after he failed to win his fifth and most important veto of the season. Remaining agents include Kyra Shenker, Dane Rupert, and Anthony Douglas. Viewers can watch the two-hour super spy showdown on Thursday, May 9 at 8 p.m. ET/PT on Global, to see who will be crowned the winner of Big Brother Canada Season 7.

"I was so, so close to making it. I did not think the boys were going to backstab me like that," said Adam Pike. "I kind of had a gut feeling that they were going to go against me but I didn't want to believe it was true."

It was a tense week in the house as Dane won his fourth HOH of the season and proceeded to nominate Kyra and one of his closest allies all season long, Adam.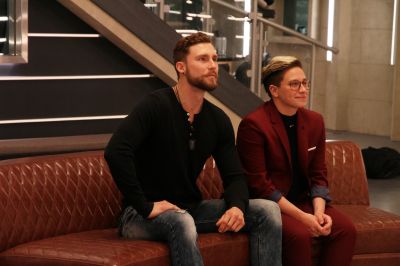 Adam and Kyra at the eviction ceremony.

In the fun and colourful POV competition "Ant Farm: The Video Game," Dane's small stature paid off as he was able to stealthily maneuver through the tight space in the quickest time, securing himself the POV win. Unfortunately, Dane felt that Adam's ability to win any physical competition posed a bigger threat to his personal game than anyone left in the house. After Dane and Anthony weepingly revealed to Adam that he was going to be sent home, Dane chose not to use the POV. And with the only vote of the evening going to Anthony, Adam was ultimately evicted from the Big Brother Canada house in the most emotional eviction ceremony of the season.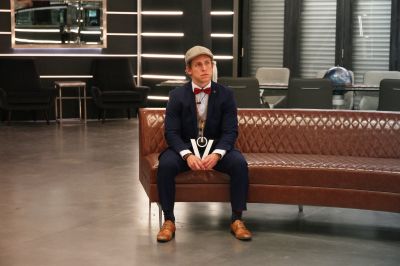 Dane at the eviction ceremony.

Over in the jury house, the evicted houseguests are enjoying their time reminiscing over their mistakes and who will walk through the door next. Mark's arrival shocks the jury house but is instrumental in helping them put the pieces together. He admits to the jury house that he had been part of a four-man alliance since day one and that every single person who left the house was picked off by the most dominating alliance in Big Brother Canada history: The Pretty Boys.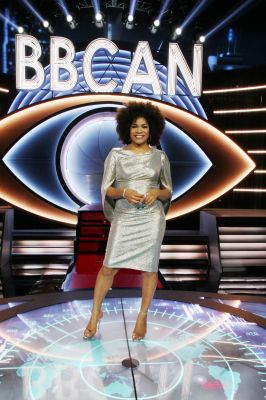 Big Brother Canada host Arisa Cox.

Watch Big Brother Canada's Epic Two-Hour Season Finale - Thursday, May 9 at 8 p.m. ET/PT Only on Global.