Tonight we watched Live as Sophie and Sam chose Dan to join them in the Safe House.

Sophie and Sam were under the impression that both of them along with the housemate they chose to join them would be the only three housemates immune from eviction this week while the rest of the housemates faced the public vote, this however was all a lie from Big Brother and unbeknown to the housemates it's actually Dan, Sam and Sophie that are facing eviction this week.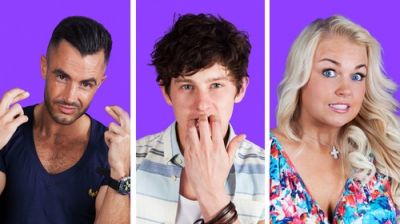 What do you think of this twist? Who do you want to see evicted? Let us know in the forum..