Earlier tonight the four housemates facing this Friday's eviction, Charlie, Dexter, The Twins and Sam were presented with an offer from Big Brother, One by one they had to enter the small task room and choose a board from the wall containing a figure between £1 and the full £100,000 prize fund.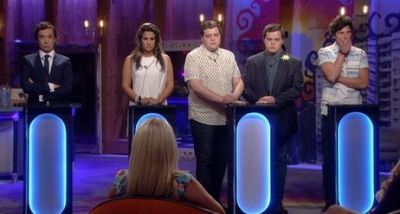 They were all under the impression that the one who chose the least amount would leave the house tonight with the money.

This was all a lie, a twist within a twist...Dexter chose the least amount (£88,000) but he isn't leaving and he's not getting the money, what he did get for being the least greediest housemate was immunity from eviction and the chance to choose another housemate to replace him, he chose Sophie.

Meaning Dexter is now in the final along with Gina whilst Charlie, The Twins, Sam and Sophie all face the public vote this week.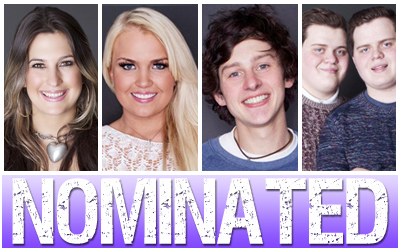 Are you happy with the results of this twist? Let us know in the forum..