Lets meet the new housemates that entered during the second launch show....

Ash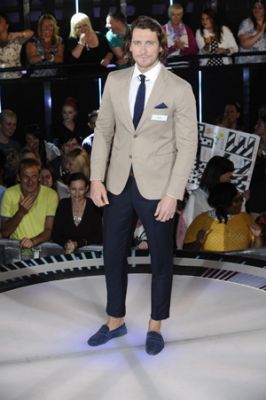 Ash openly admits to being lazy and says his looks have given him an easy, blessed life 'filled with women'.
He described himself as an unabashed flirt.
Still lives at home with his Mother.
He is a big party boy and is well known on the Manchester scene.

Ashleigh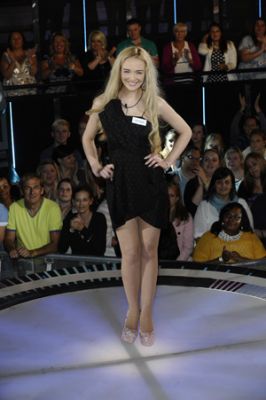 Ashley lives on a council estate in Derry.
Spends her money on clothes, shoes and her dog Gucci.
As a housemate, Ashleigh would be 'young and bubbly' but people sometimes refer to her as 'airy fairy'.
Ashleigh wouldn't get on with lazy people, unhygienic people.

Chris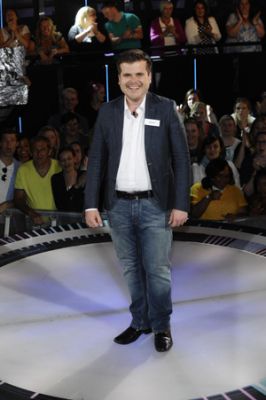 Chris is quick and witty with a dry sense of humour.
Wants to be an actor but is currently between jobs.
His main passions are music, movies, ideas, girls, individuality and creativity, honesty and respect.
He has never worked a 9-5 job because he 'just couldn't'.

Jale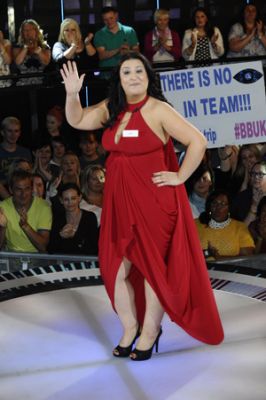 Jale is sarcastic and dry, she isn't afraid to say what she thinks.
She lives on her own in a two bedroom house and claims that she 'can't live with people'.
She says that her strengths are 'thinking and strategising'.
Jale thinks she would be a unique, multifaceted housemate.

Marlon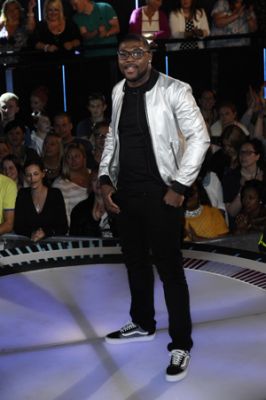 Marlon classes himself as a 'wild boy'.
He would rather have money than love.
He describes himself as 'happy-go-lucky' and says he can make anyone smile.
The most expensive item he has ever bought is a pair of Louboutin shoes which cost him £800.

Toya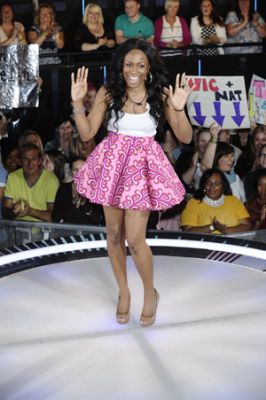 Toya's motto is "don't come for me unless I send for you".
She thinks that her best personality trait is that she is very direct.
She has a type of men, preferring strong alpha male types.
Toya says she doesn't often get in to fights because she was bullied.

To visit a housemates profile and find out more about them just click on their images on the front page...

So what do you think of them? Do you have a favourite yet? Let us know by joining in with the discussions in the forum...