Article contains spoilers...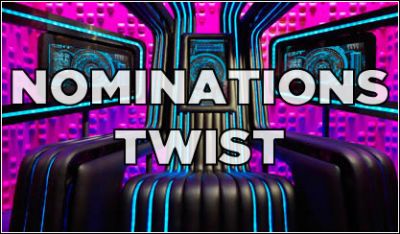 Big Brother gathered the housemates on the sofas earlier to tell them who the Power Alliance had chosen as the fourth nominee..they chose ZOE!

However there was a big twist to come as Big Brother then told the three members of the Power Alliance, Ashleigh, Chris and Mark to stand up, revealing them to the rest of the housemates.

Big Brother then went on to inform the four nominated housemates that one of them would be saved this week and replaced with a Power Alliance housemate.

The four nominees decided between themselves to save Ash and then chose Ashleigh to replace him.

This means that Ashleigh, Pav, Zoe and Steven all face the public vote this week.