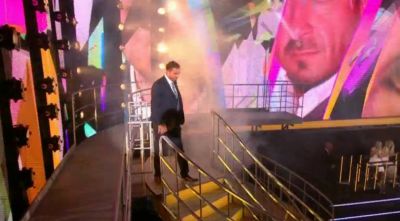 Jason has won Big Brother 2016 beating Hughie into second place.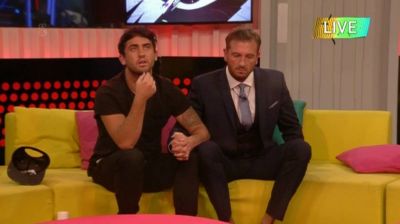 Hughie and Jason await final result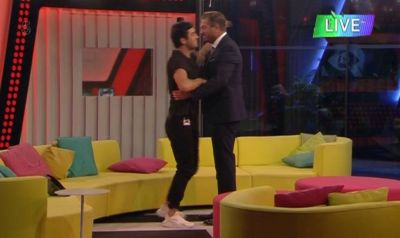 Jason hears he is the winner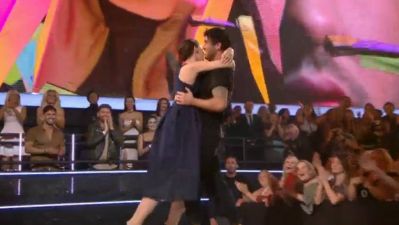 Hughie leaves house in second place

Hughie interview.

Hughie left the house to massive cheers from the crowd and told Emma: "I'm incredibly happy to be a runner-up, I'm really happy for Jason.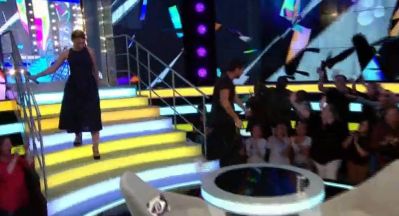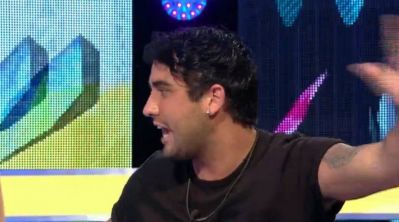 On his temper during his time in the house: "That's me, you can't act 24 hours a day, I wouldn't have done what I done with Ryan if I wasn't being myself."

"I didn't need to do it anymore, I've been on a journey, when I see someone like Alex, like me but older, I don't have to get as loud at times

On Jason winning the show: "I'm really happy for him, if I'm honest, I don't think one person would have thought he would win."

On Ryan: "We were just friends then you all seen what happened…I've never met anyone with a tan like his in my life!"

On Ryan's tattoo: "Why you asking me, I'm very shy? If we get together I'd be really happy, if we became really good friends…"

On Ryan saying that he wants be with him: "I would as well."


Jason leaves house as winner.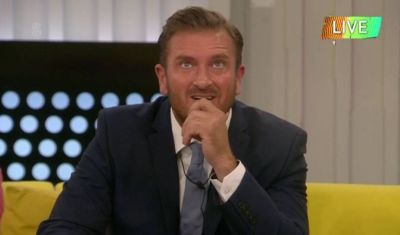 Jason before leaving house as winner

Jason left the house to a mixture of boos and cheers.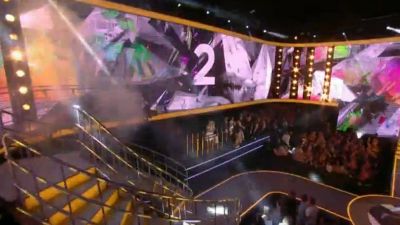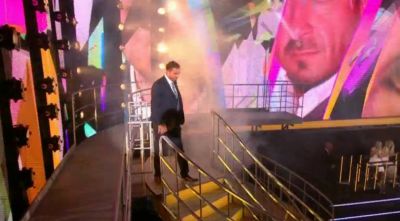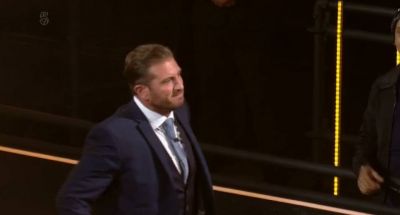 Jason interview.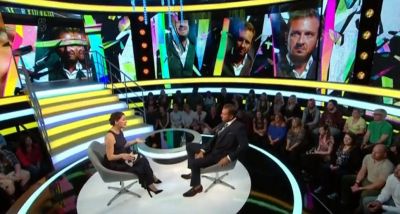 On being in the House with ex-girlfriend: "Me and Charlie have many chapters in our lives, that was just another chapter, hopefully we can be amicable."

Any chance of reconciliation outside of house: "We could have grown stronger in there, we didn't, I just hope she's ok."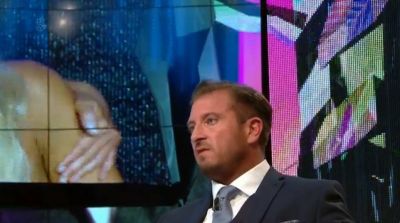 On his friendship with Andy: "He was a game of two halves, he came out of his shell and we sort of reversed roles a little bit."

On the repercussions of Annihilation Week: "I take responsibility that I didn't get to know (Lateysha) her better, if I was to target as a game it would have been Alex, Jackson, Hughie."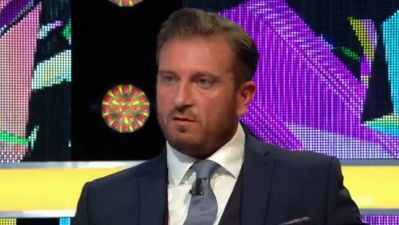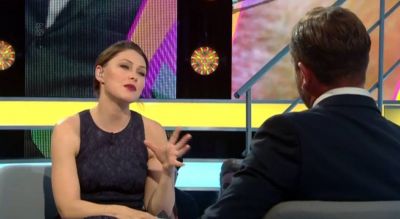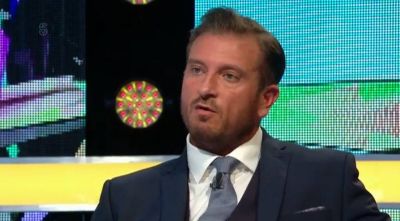 Big Brother 2016 winner Jason watches fireworks and greets crowd