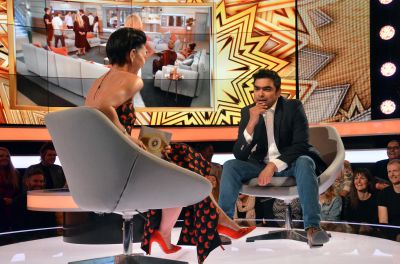 More pictures from the eviction in the CBB Summer 2017 day 11 gallery.

Since yesterday, the public have been voting to save Chad, Karthik, Sarah or Trisha. During tonight's Channel 5 show, Emma Willis Announced live to the house that the person with the fewest votes, and second to leave, would be Karthik.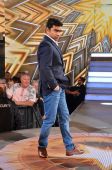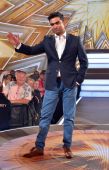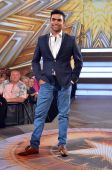 He said afterwards about the eviction:

"I was against the hunk of the house and viewing demographic for this show is mostly ladies."

"And Sarah is from Girls Aloud and Trisha has millions of followers on YouTube."

"Perhaps these people have more in common with each other having experienced the limelight.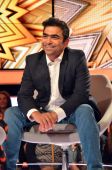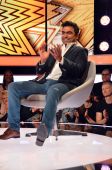 "While no one is current right now, I haven't been in the game as long as they have."

He said: "I don't know after this if I'm going to be a celebrity or go back to be an IT guy."

On who he'd like to win, he told Emma Wills: "I'd like to see Sandi win. Sandi or Shaun."