Paul was the fifth celebrity to be evicted from the CBB house following the eviction night's flash vote.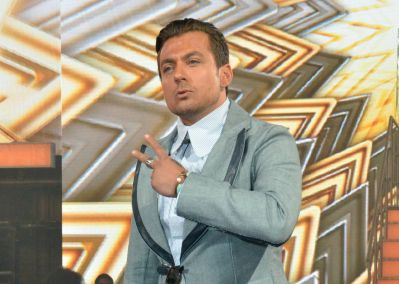 The public were voting to save Helen, Brandi, Paul and Derek. Brandi was the first housemate evicted - with the fewest votes - in the double eviction, and Paul the second.

Following the Emma Willis' announcement, Paul said goodbye to the CBB house.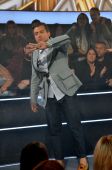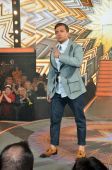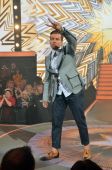 Speaking about how he felt leaving the house, Paul said: "Of course I'm gutted, but I had the best time of my life." Emma asked Paul if he expected to have a good time, he replied: "I hoped that I would find the real me. I was hoping that it would come through, and it did. The original Paul from when I was a teenager came out."

Talking about his killer nomination from Sarah and Sam, Paul said: "Sarah I expected. You can't be unhappy with Sam, because he's such an amazing guy." Emma asked if he was still speaking to Sam for betraying their 'bro-mance', Paul said: "We've been speaking the whole time, I love him. He's great"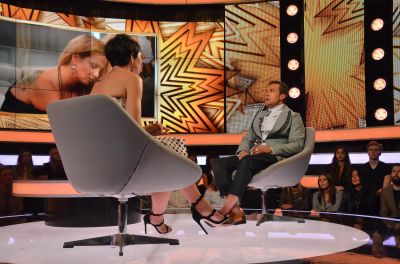 When asked about Sarah, Paul said: "She's OK. I understand her. She's a good girl deep down. This is quite frightening for her. She's very vulnerable, and she can get anxious. I understand that and want to be there for her. I know she can be a good person, but at the same time, she can be a little bit sneaky and a little bit b**chy. I don't know if I can trust her."

Emma asked Paul if he enjoyed his Big Brother experience: "You've given me a second chance in my life, my career, my everything. Thank you so much."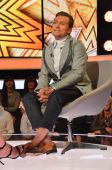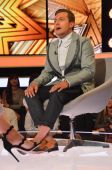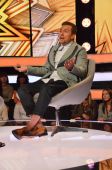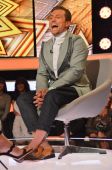 Pictures from Paul Danan's time in the CBB house.

Celebrity Big Brother returns tomorrow at 9pm on 5Star and repeated on Channel 5 at 10:30pm. Emma will be back on Tuesday at 9pm for another live double eviction.