#CBB Daily Update: Day 24
Shown: Tonight, Friday 25th August 9:00pm on Channel 5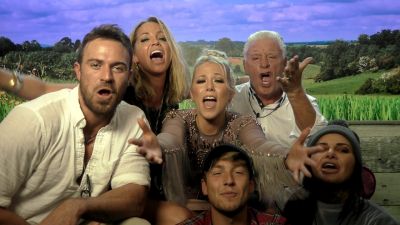 The final six housemates - from the Day 24 Gallery here

Tune in tonight from 9pm to see who gets crowned the winner.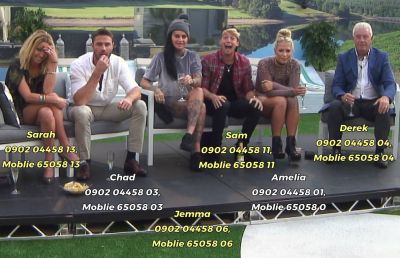 Voting numbers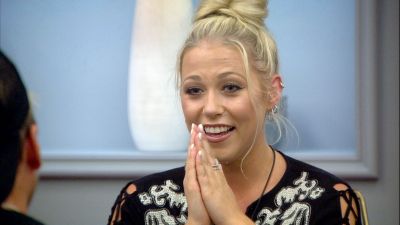 Amelia Lily
0902 04458 01,
Moblie 65058 01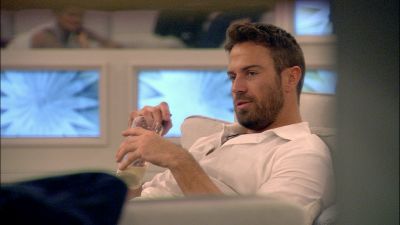 Chad Johnson
0902 04458 03,
Moblie 65058 03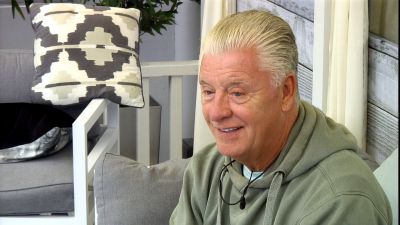 Derek Acorah
0902 04458 04,
Moblie 65058 04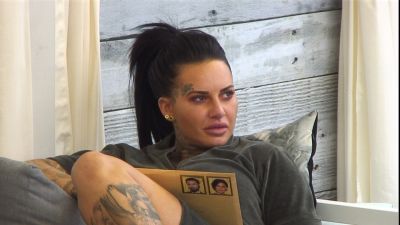 Jemma Lucy
0902 04458 06,
Moblie 65058 06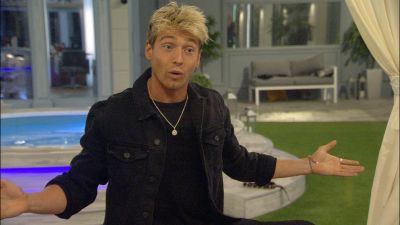 Sam Thompson
0902 04458 11,
Moblie 65058 11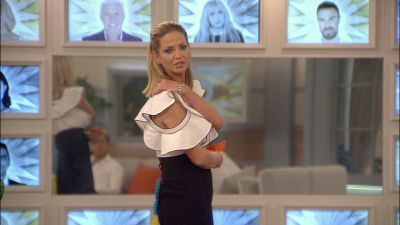 Sarah Harding
0902 04458 13,
Moblie 65058 13

On tonight's Big Brother's Bit On The Side with Rylan Clark-Neal at 10.45pm on Channel 5, guests including chats with the finalists, Luke Kempner and a performance from Vengaboys.

Key highlights and quotes from tonight's show:

The housemates gather in the garden to watch some of their highlights, and they talk about their experience for the final time in the diary room.

Derek says: "Big Brother has brought me to a massive, big reality check. Without being in Big Brother and walking the experience of Big Brother, that may never have happened. To be the winner, that would be a bonkers miracle.

Sarah says: "It's been a ride and a half. I never expected to end up meeting somebody in here. To come first in something like this, it would be a dream come true."

Chad says: "Something happened between me and Sarah, which I could never have foreseen in a million years. We just kind of had something grow over the time that we've been here. I'm definitely excited to see where that goes when we get out of here. I think winning Celebrity Big Brother would give me the opportunity to be able to finally live my life."

Sam says: "I can't believe I'm the one sitting here, and not at home watching it. No one can ever take that away from me. I've sat in the Big Brother chair! It's a dream. Winning this whole thing… I can't even imagine it."

Jemma says: "I've learnt about myself in the Big Brother house. I've learnt a lot of self control, a lot of discipline. Trust me, a year ago I would have acted a lot different. I'd be so grateful to everyone who has picked up the phone for me. I really am grateful. If I won, I would take the crown proudly.

Amelia says: "I just wanted to make the most of every single day in here, and I'm so pleased that is what I've done. There are no words to describe how it would feel to win"

Pictures.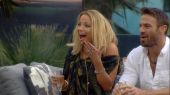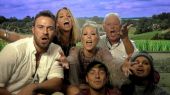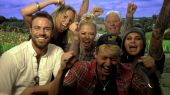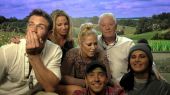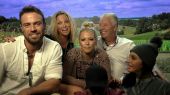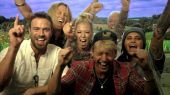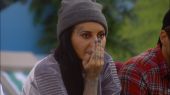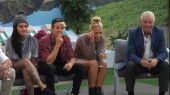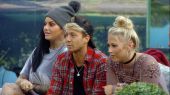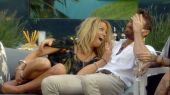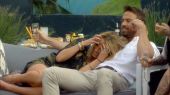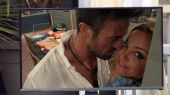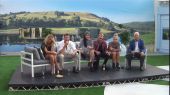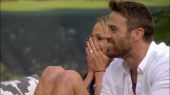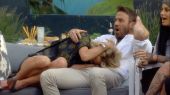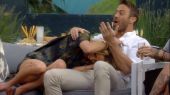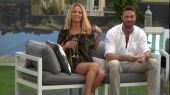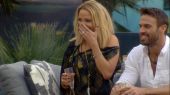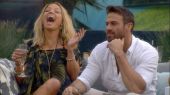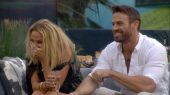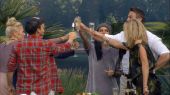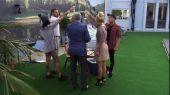 From the Day 24 Gallery here