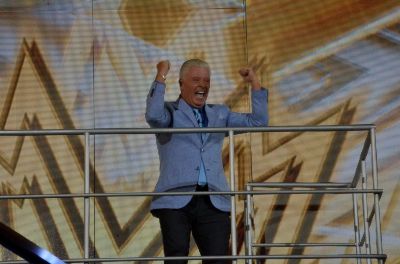 Pictures of Derek's time in the house.

Emma Willis has announced that Derek has finished fourth in tonight's final, leaving the final three as Sam, Amelia and Sarah.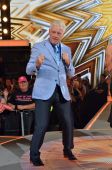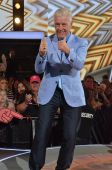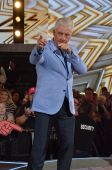 He left the house and was greeted by Emma and cheers from the crowd.

Emma asked if he skipped down the stairs because he couldn't wait to leave: "Absolutely, that was at the forefront of my mind…escape. But in a nice way."

On making it to the final, Derek told Emma: "Before I came into the show I said I'll be a week, I'll be the first to go, I just felt it. And there's me a medium, so it just shows you."

Emma asked who Derek found the most fascinating to people watch and he told her: "I would said Paul. Brandi when she was on fire. Shaun for his calmness and the walking around the garden in the daytime in his shorts. He was ready for all weathers."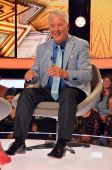 Derek would like to see Amelia win the show.