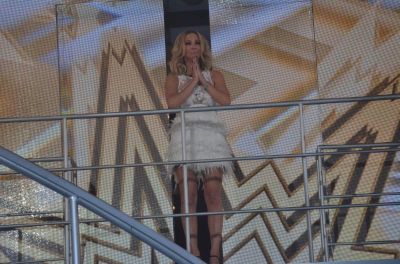 Pictures of Sarah's time in the house.

Emma Willis has announced Sarah as winner of Celebrity BB Summer 2017, with Amelia in second place.

Since Tuesday, the British public had been voting for their winner. Host Emma Willis announced live, that Sarah received the most votes and crowned the champion. Sarah has won £50,000 for her chosen charity Haig Housing.

These are the final % stats following the vote close. As the 'vote to win' window started on Tuesday and included the vote freeze, Shaun's totals are included. Amelia - 29.92%, Chad - 5.48%, Derek - 8.92%, Jemma - 4.83%, Sam - 14.80%, Sarah - 35.33%, Shaun - 0.72%.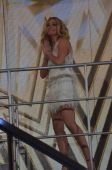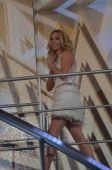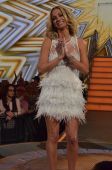 CBB's tearful champion Sarah left the house to a mixed reaction from the crowd, greeted by Emma.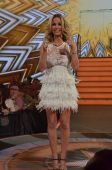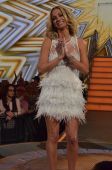 Sarah confirmed: 'I'm in shock. Its been a bit of a tough ride. I was so out of my comfort zone, so many big personalities. I needed a new chapter and start a fresh. I just thought what better way to get out of my comfort zone and to show the viewers at home I'm just a normal girl. I've gone through a whole spectrum of emotions.'

She added: 'I want to say thank you to who voted. I honestly didn't believe this would happen.'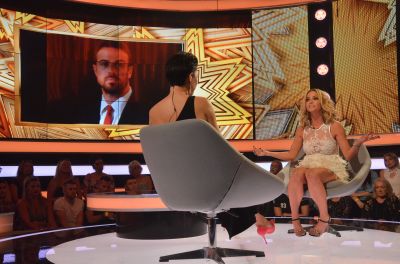 Sarah continued: 'It was really difficult to adjust to the new environment. The main reason was to show everyone that I was just Sarah. I've been through ups and downs. I'm so grateful, it's made me stronger and tougher. Once I got more adjusted, I was definitely feeling more settled. It's made me a stronger person, I've grown a thicker skin, I am an anxious character that's just me.'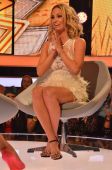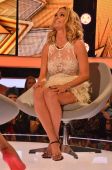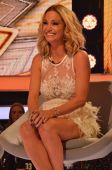 On Chad: 'I was in a short team relationship, I was dating somebody. We (Chad) found some common ground and started hanging around together, he became my best friend in the house, he has been my rock. I had to make a difficult decision. We've been through the mill together, it's like we've know each other for months and months. We are going to see what happens, I would definitely like a future with Chad!'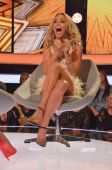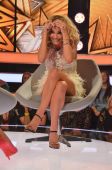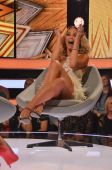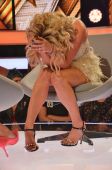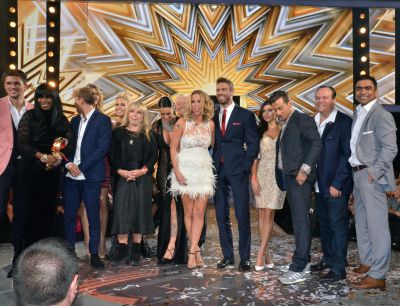 Amelia was the runner-up.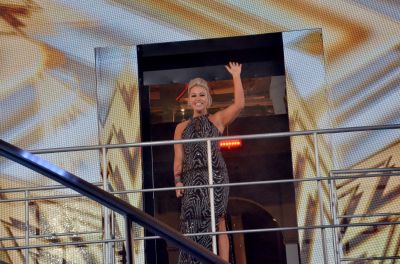 Pictures of Amelia's time in the house.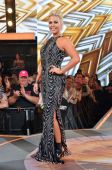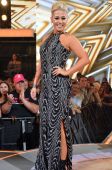 In Amelia's post eviction interview with Emma, she confirmed:

'I want to go back in! I absolutely loved it in there! We all had a chat from day one that Sarah's going to win...I didn't think I'd get past week one! I was boring, there were so many big characters in there.'

She added: 'I was extremely grateful that no one nominated me, I must have been doing something right. You only get this experience once! After the reception tonight, I can't thank everyone enough! The whole experience was incredible, meeting the people in there.'

On Sam: 'Me and Sam had a lot of conversations in there, I know where he is in his life...Whatever happens, I've met someone absolutely incredible! Me and Sam always needed to have that final chat, and you know what we're cool. He says he wants to take me out for a drink, of course I want to go out with him for a drink!'

On Sarah: 'I still love Sarah, I think she is an amazing girl. One night she screamed and told me to get away, and no one should be spoken to like that and I'm not having that. She was very entertaining, fair play to the woman! Sarah's like the female version of Peter Pan who never wants to grow up.'

CBB will be back in January 2018.