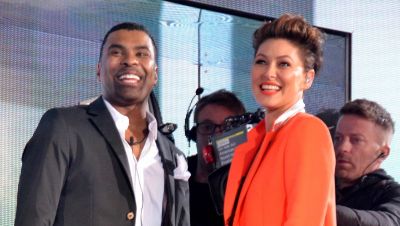 Ginuwine became the fifth celebrity to be evicted after the flash vote during tonight's eviction show.

He had the least votes of the five nominated housemates: Ann, Daniel, Ginuwine, Jonny and Wayne.

After saying goodbye to his fellow housemates, Ginuwine was greeted to cheers from the crowd.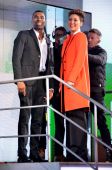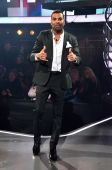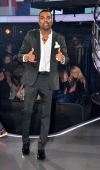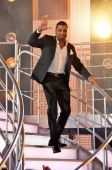 Ginuwine interview.

Emma asked Ginuwine how it felt to be out of the house: "I had a wonderful time. It was something I never expected to even get this far. Thank you guys. I really had a great time."

On Ashley, Ginuwine told Emma: "She's a beautiful young lady. We really clicked." He then continued, "I think it was what it was on the show and I'm wanting to see what it will be after. It was definitely a genuine connection. No pun intended. I'm definitely going to talk to her after she gets out."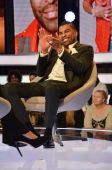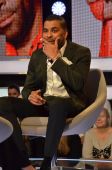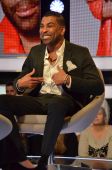 John Barnes interview.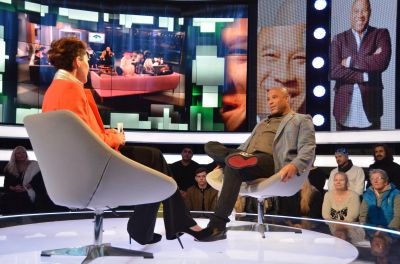 Prior to Ginuwine's eviction, Emma caught up with back door evictee, and the fourth housemate to leave the Celebrity Big Brother house, John.

Emma asked John how it felt to leave via the back door: "I preferred it. I like to just keep out of the way, I'm glad it happened the way it did."

John spoke to Emma about his comments to Andrew and Shane: "Throughout the programme, we have all been teasing Andrew and Shane. I've been talking to Shane a lot about homosexuality and about the relationship and why maybe straight men feel a particular way. So I have in no way shamed Andrew. We have all been laughing and joking."

Emma asked who John thinks is playing the biggest game: "Ashley is playing the biggest game."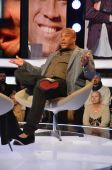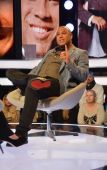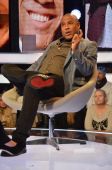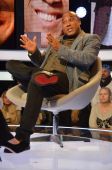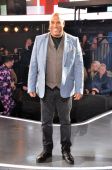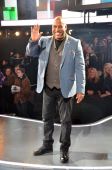 Tune into Celebrity Big Brother's Bit On The Side with Rylan Clark-Neale at 11:05pm on Channel 5.

Celebrity Big Brother returns tomorrow night at 9pm on Channel 5 where housemates will be given letters from home.

Following that, there is an look at how Big Brother is made in a special behind-the-scenes show at 10:05pm.

Emma Willis announced at the end of tonight's show that Friday will involve a triple eviction.