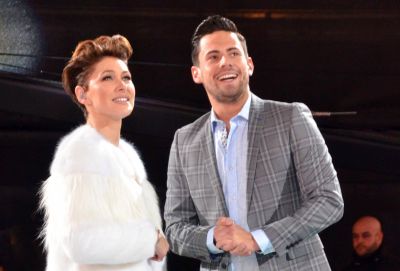 Since yesterday, viewers were voting to save Andrew, Daniel, Jonny or Shane J. Tonight – in a triple eviction – Emma Willis revealed live to the house that Andrew received the fewest votes and would be the sixth housemate to leave Celebrity Big Brother January 2018.

Andrew left the house first and was greeted to a mixed reaction from the crowd.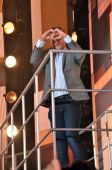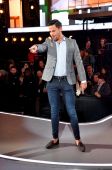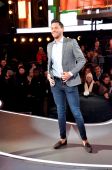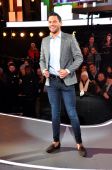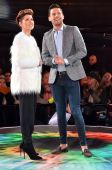 On how it felt to be out of the house, Andrew told Emma: "Epic. To be part of such a fantastic series. Three weeks out of four, that's good going I think. It's been amazing."

Emma asked Andrew about the language he used when speaking about Ann: "That was out of order. I'll hold my hands up and say it was out of order."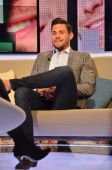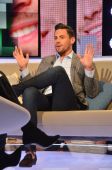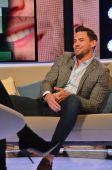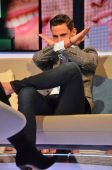 When asked about first meeting Courtney, Andrew told Emma: "I was like pow, this girl's fit. We got to know each other quite quickly. Genuinely, Courtney has the biggest heart of anyone I've ever met." Emma then asked if he thought of Shane J and Courtney as different people: "No, not at all. Shane has the biggest heart. I've got so much admiration for him, for what he's gone through in his life, and for what message he has. We should all be listening to that sort of message."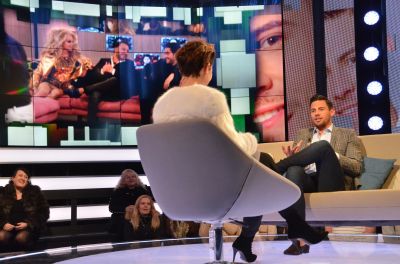 Jonny and Daniel were also evicted tonight. Celebrity Big Brother returns tomorrow night at 10pm on Channel 5. Emma will be back on Tuesday at 9pm for the semi-final.