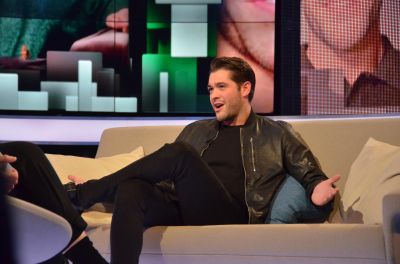 Viewers had been voting to save Andrew, Daniel, Jonny or Shane J. In the triple eviction – after Andrew's eviction - Emma Willis revealed that Jonny received the next fewest votes and would be the seventh housemate to leave Celebrity Big Brother January 2018.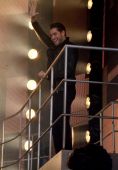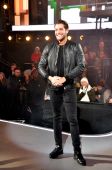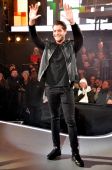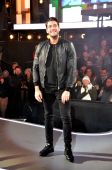 On being evicted, Jonny told Emma: "I'm so happy with three weeks, I mean there's a week left. I'm against some big people in there as well. When I saw, when I heard that people kept me in, it was a big deal for me."

When asked by Emma if there's more to Jess than meets the eye, Jonny said: "She is very intelligent deep down. She comes up with things every now and then and you're like what the ****** is she on about. And then later it actually comes out that it's true and everyone is like OK, fair play."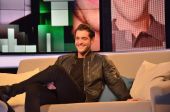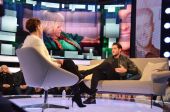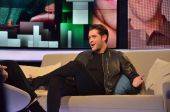 Emma asked if Jonny was playing it safe in the house, and he told her: "You could say anyone was playing it safe. Everyone acts differently in that place. You're on TV. You are surrounded by people who are a bit older."

Jonny explained to Emma why he defended Ann: "I saw it as a little bit of a witch hunt. You have to respect your elders and to be honest she didn't really say anything that bad. I figured that she just said wait until your turn to talk and it got all blown out."

Jonny wanted Daniel to win followed by Ann.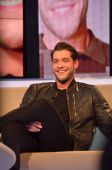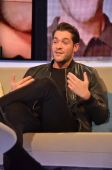 Andrew and Daniel were also evicted tonight. Celebrity Big Brother returns tomorrow night at 10pm on Channel 5. Emma will be back on Tuesday at 9pm for the semi-final.