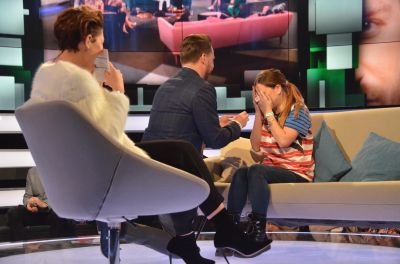 After Jonny's eviction during the triple eviction live show Emma Willis revealed that Daniel received the next fewest votes, and would be the eighth housemate to leave Celebrity Big Brother January 2018.

After saying goodbye to his fellow housemates, Daniel was greeted to cheers from the crowd.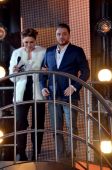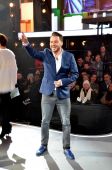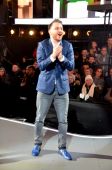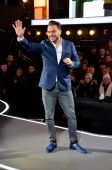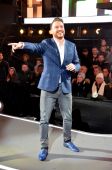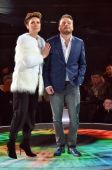 Asked if he thought he would lose out to Shane J/Courtney, Daniel told Emma: "Yes, I think Courtney stands for a lot more in regards to the format of the show and that's important. I think she is the only one in the house who just about topped me."

Daniel also told Emma: "I've got no idea how I have been perceived and I don't know who likes to watch an old comedian cry all the time on national TV. Some people find that funny."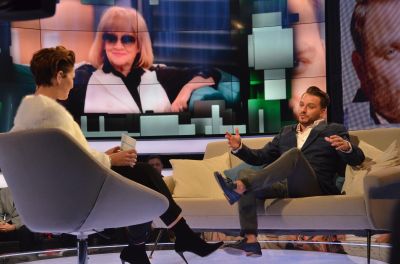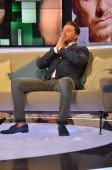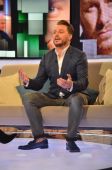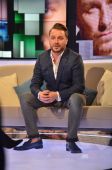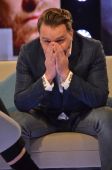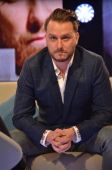 Talking about his journey on the show, Daniel said: "I hope I have just shown enough of myself in there to get back on my platform and use it for better things."

During the interview, Daniel made a surprise marriage proposal to his partner Shelley, who accepted. "Every day in the house, I regretted that I never asked you," he said. "Sorry about the ring, Ginuwine made it," he added.

Daniel's proposal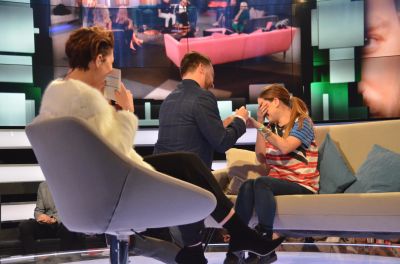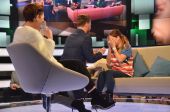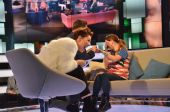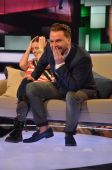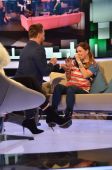 The three evicted housemates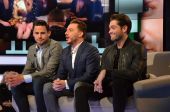 Celebrity Big Brother returns tomorrow night at 10pm on Channel 5. Emma will be back on Tuesday at 9pm for the semi-final.