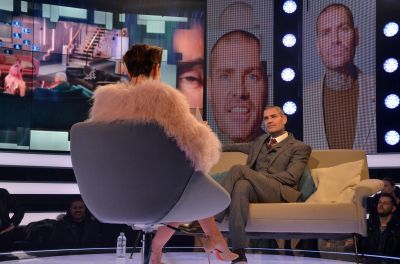 Pictures of Shane's time in the house.

In tonight's live final, Emma Willis revealed to the house that Shane finished in third place.

Shane L spoke to Emma: "Three as a number in my life is always good, I'm happy with that!

I think it's the correct final two. I feel like I would have robbed someone of their place. I do think they are far greater housemates that deserve to be in there right now.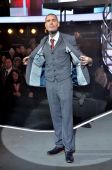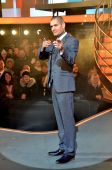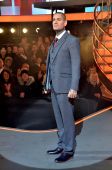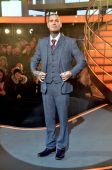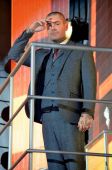 I like to listen. The housemates are from so many different walks of life, I learnt a lot myself. Knowledge received is wisdom known, that's what I like. Topics of conversation varied throughout!

There were really good times in the house! Fun times! Full of character that place, my character only comes through when need be in my eyes.

On Ann: It took a while…Ann is hard shelled but inside there is some soft loveliness. I really enjoyed who she was and became friendly."