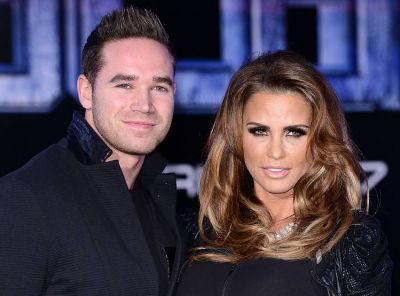 Kieran Hayler and Katie Price

Katie Price's ex-husband Kieran Hayler has been asked to appear in this summer's Celebrity Big Brother according to The Sun.

The new theme for the series is reported to be 'scandal', with a house of celebrities that have been involved in public controversies.

Kieran Hayler was married to Katie Price for five years, and had two children with her.

A source is quoted: "Celebrity Big Brother execs plan on having a lot of fun when they select their housemates for this season's show. The more scandalous, the better.

"They want their stars to be as outspoken as possible, with relevant controversy attached to their name. They really want to create a buzz. Kieran would be an amazing signing and now he has nothing to lose."

Katie Price won CBB15 in 2015, and her second husband, Alex Reid, won Celebrity Big Brother 7 in 2010.